Safety worries over imported campervans
Agency discovers seat in vehicles provides "little to no safety support" in the event of an accident.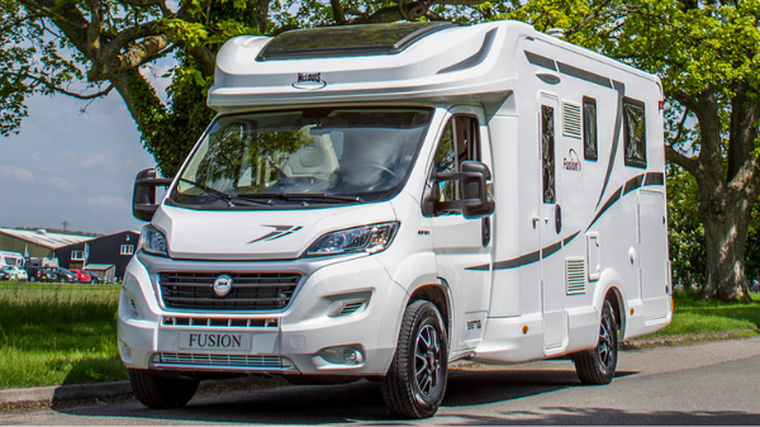 Waka Kotahi has announced it is conducting an investigation after discovering nearly 30 campervans on our roads may fall short of safety standards.
It comes after the agency was recently made aware a rear-facing seat in some four and five-berth McLouis Fusion motorhomes, which are imported from the UK, may not comply with New Zealand regulations.
An email alert from the Imported Motor Vehicle Industry Association (VIA) to its members says the affected seat is located behind the front passenger seat and can be side-facing when not being used during travel.
However, the seat lacks a full seat structure, meaning the left side of the passenger is unsupported, and there is also a large aluminium bracket positioned behind the occupant's head.
"There is a seatbelt for this seat, but the lack of a full body seat structure provides little to no safety support in the event of an accident," the alert explains.
"The aluminium bracket is a serious risk to the head of the person sitting in this seat if the vehicle has to brake suddenly, or in the event of a crash."
Initially one McLouis Fusion 367 motorhome, like the one pictured above, was identified following a vehicle owner's concerns about the safety of the rear-facing seat.
Waka Kotahi has since identified a further 28 motorhomes that may also have this potentially unsafe design and it is now investigating if any other vehicles are affected.
If you have any questions, or for more information, contact VIA on 0800-842-842, or email info@via.org.nz.