Roche to leave transport agency
Chairman will complete his second stint in the post before moving on, according to news reports.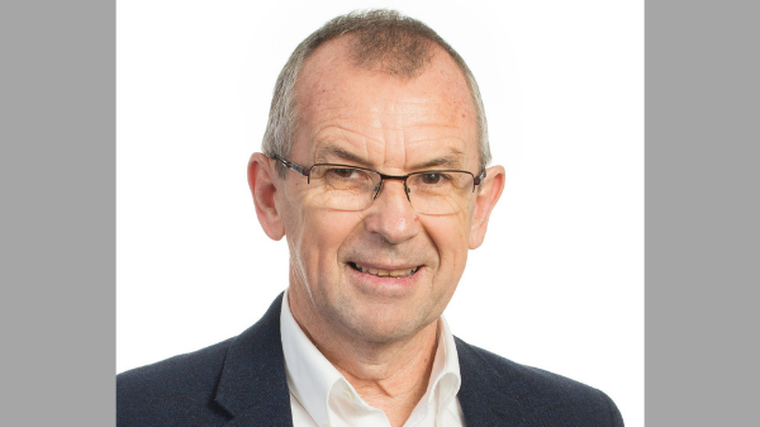 Sir Brian Roche looks set to step down as chairman of Waka Kotahi NZ Transport Agency when his current term ends in June 2022.
He was appointed to the role in June 2019 by Phil Twyford, then Minister of Transport, following a period of upheaval for the agency.
The year before it had emerged the agency had not been enforcing its regulations properly, which led to many businesses in the transport sector flouting the rules and resulted in more than 27,000 warrant of fitness (WOF) retests.
Roche replaced Michael Stiassny, who resigned as chairman in April 2019 on the completion of a compliance review of Waka Kotahi.
Stuff reports he is not planning to continue in the role once his three-year tenure ends in June 2022.
It was a return to familiar territory for Roche who was the organisation's first chairman following its establishment in 2008 and he stayed in the post until March 2010.
After that he was chief executive of the New Zealand Post Group for seven years and in 2017, he was named a Knight Companion of the New Zealand Order of Merit for services to the state and business.
In 2020, the former chairman of the Hurricanes rugby franchise was chosen to help lead a group to support the Ministry of Health in improving Covid-19 border security.
A spokesman for Waka Kotahi told Autofile Online: "Sir Brian was appointed to a three-year term beginning in June 2019 and he intends to serve his full term."