Robust recovery to keep rolling on
Businesses report increasing demand and nearly one-quarter of them plan to hire more staff in the coming months.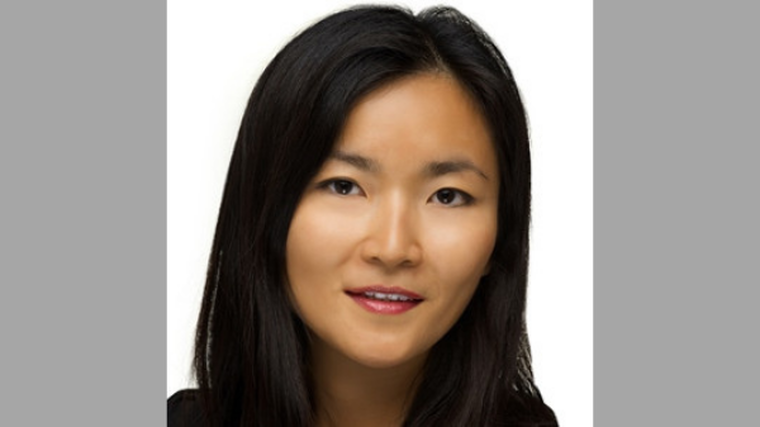 Economists are predicting the economy's recovery will remain robust over the coming year after seeing improvements in business confidence and demand.
The latest Quarterly Survey of Business Opinion from the New Zealand Institute of Economic Research (NZIER) reveals a net 10 per cent of businesses expect an improvement in the economic outlook, compared with a net eight per cent that expected a deterioration in the previous quarter.
Trading activity of companies has also picked up, with a net 26 per cent of businesses reporting increased demand in the June quarter.
Christina Leung, NZIER principal economist, says strong construction demand is boosting confidence in the building sector, with plenty of residential, commercial and government work due over the coming year.
Profitability in the building sector is also the strongest since December 2002, despite pressures around Covid-related supply chain disruptions and labour shortages.
She adds conditions in the other sectors are more mixed, with service sector firms feeling more positive but manufacturers and retailers feeling downbeat. Although demand has been improving, costs have also been rising strongly partly because of the difficulty in sourcing inventory.
Leung, pictured, says: "These labour shortages and supply chain disruptions are leading to a further build-up of capacity pressures across the New Zealand economy.
"The increase in both costs and prices points to rising inflation pressures, which is underpinning expectations of interest rate increases from the Reserve Bank over the coming year."
She notes the quarterly survey shows businesses are still looking to expand further through hiring and investment.
A net 15 per cent of firms increased headcount in the June quarter and a net 22 per cent plan to hire more staff over the coming three months. Meanwhile, a net 20 per cent plan to invest more in plant and machinery over the coming year.