Robust car sales lift retail
Spending momentum on motor vehicles keeps on going in the wake of Covid-19.
Posted on 25 February, 2021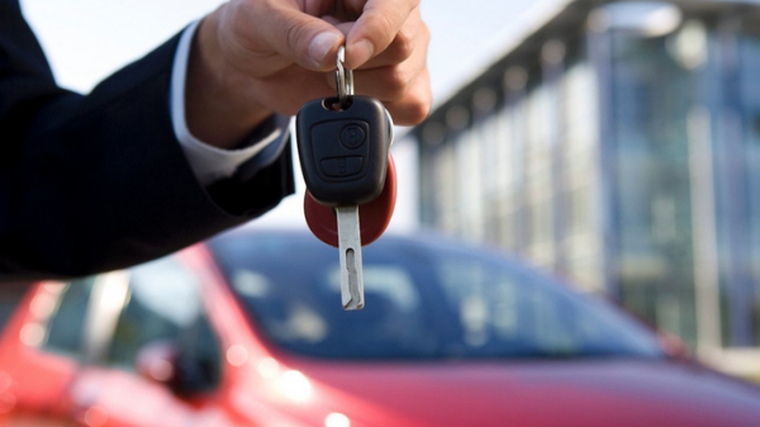 High consumer demand for cars in the final quarter of 2020 helped lift total retail sales values by $1.3 billion, or 4.9 per cent, when compared to the same period a year earlier.
Latest figures from Stats NZ show robust sales of vehicles, hardware supplies and electrical items contributed to the spending surge in the September quarter continuing through the final three months of 2020.
The momentum of higher spending on motor vehicles continued in the December quarter when it increased by $412 million, or 12 per cent, to $3.7b. It follows a $454m, or 13 per cent, lift year-on-year in the September quarter.
Sue Chapman, retail statistics manager, says: "Consumer demand remains high in the vehicle industry, regardless of some price increases for new models, and the port supply issues of vehicle arrivals seen earlier in the year."
Spending on hardware, building and garden supplies was up $388m, 16 per cent, in the December quarter compared to the same period of 2019. At the same time, electrical and electronic goods retailing increased $214m, or 19 per cent.
Sales values in the fuel retailing industry had the largest fall, down $241m, or 10 per cent, to $2.1b.
This dip came as the quarter saw lower fuel prices compared with a year ago when they were on average 30 cents higher over the December 2019 quarter.
Overall, total retail sales values came to $28.5b and followed a strong 7.4 per cent – or $1.8b – increase in the September 2020 quarter.
Stock values
The total value of stock held at December 31, 2020, was $8.1b, down $324m, or 3.8 per cent, from a year earlier.
Nine of the 15 industries recorded falls in stock in December 2020 compared with December 2019.
The largest drop came from motor vehicles and parts retailing, which were down $178m, or 9.7 per cent, to $1.7b.
Fuel retailing delivered the biggest increase of $31m, or 19 per cent, to $195m.
Regional disparity
Thirteen of the country's 16 regions saw sales values rise in the latest quarter, although retail activity growth was more modest in the South Island where it rose $78m, or 1.2 per cent, compared with the December 2019 quarter.
Canterbury had the most notable increase, up $162m, or 4.8 per cent. Meanwhile, Otago fell $111m, or 7.5 per cent, the West Coast was down $26m, or 14 per cent, and Southland remained relatively unchanged.
In the North Island, the regions saw retails sales values climb $1.3b, or 6.2 per cent, in the December 2020 quarter.
Auckland region had the largest increase, up $507m, or five per cent, followed by Waikato, up $210m, or 8.6 per cent, and Wellington $147m, or 5.7 per cent.