Reserve Bank patient over OCR
Governor advises "time and patience" is needed before it can be confident of a sustainable economic recovery.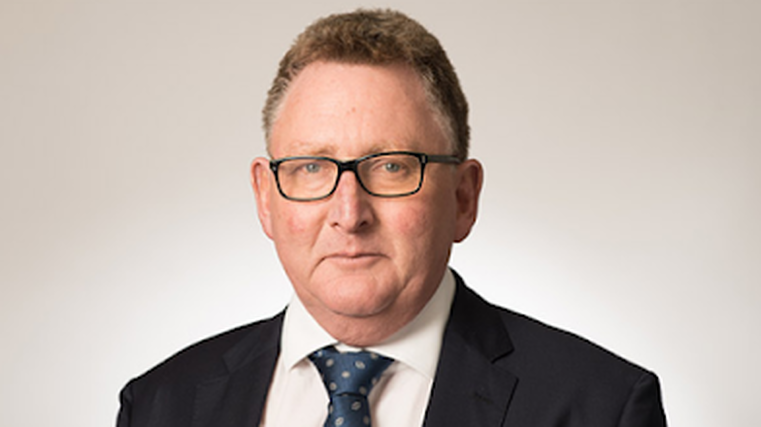 The Reserve Bank has left the official cash rate (OCR) unchanged at 0.25 per cent in its latest Monetary Policy Statement.
Projections released alongside the statement on May 26 suggest the OCR will start increasing in the second half of 2022 and reach 1.75 per cent by mid-2024.
The Reserve Bank's Monetary Policy Committee has also decided to leave its large-scale asset purchase (LSAP) and funding for lending programmes unchanged.
Adrian Orr, Reserve Bank governor, says: "The committee agreed to maintain its current stimulatory monetary settings until it is confident that consumer price inflation will be sustained near the two per cent per annum target midpoint, and that employment is at its maximum sustainable level.
"Meeting these requirements will necessitate considerable time and patience."
Orr, pictured, adds the bank's economic outlook remains similar to predictions it gave in its February Monetary Policy Statement but much rested on the containment of Covid-19.
"Confidence in the outlook is rising as the more extreme negative health scenarios wane given the vaccination progress globally," the committee says.
"We remain cautious however, given ongoing virus-related restrictions in activity, the sectoral unevenness of economic recovery, and the weak level of business investment."