Renault expects 'volatile year'
Production looks set to fall at the French carmaker but it is on course to hit its cost-cutting goals ahead of time.
Posted on 24 February, 2021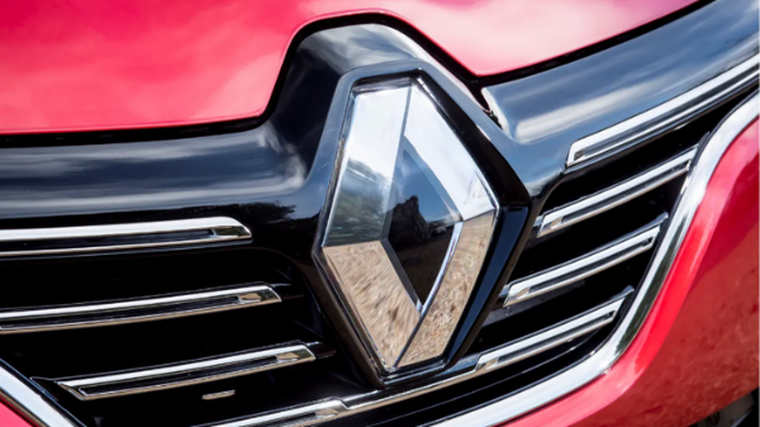 Renault is predicting a tough year ahead after suffering an €8 billion (NZ$13.3b) loss in 2020 and battling the ongoing effects of the Covid-19 pandemic.
Executives at the carmaker believe it will be profitable in the second half of 2021 but gave no financial guidance for this year.
Luca de Meo, chief executive, stepped into the role in July 2020 and is seeking to boost the group's profitability and deliver substantial cost cuts.
He warns orders have faltered in early 2021 as pandemic restrictions in some countries and a shortage of semiconductor chips disrupt production.
Renault estimates the chip shortage may reduce its production by about 100,000 vehicles this year.
"We are in the midst of a battle to try to manage a difficult year in terms of supply chains, of components," he explains.
"This is all the collateral damage of the Covid pandemic ... we will have a fairly volatile year.
"The beginning of the year has shown some signs of weakness. We have taken the necessary measures to anticipate and overcome challenges."
Renault has set a target of achieving €2 billion in costs cuts by 2023 but says it may hit this goal ahead of time, possibly by the end of 2021, reports Reuters.
The group was loss-making in 2019 and took another hit in 2020 during lockdowns to fight the coronavirus pandemic, which also impacted its Japanese partner Nissan.
Sales at Renault fell to 2.95 million units in 2020, a 21.3 per cent drop from the previous year.
Meanwhile, its revenue for the financial year also plunged 21.7 per cent to €43.5b.