Renault appoints new leaders
Renault has decided on two new leaders to replace Carlos Ghosn as CEO and chairman.
Posted on 25 January, 2019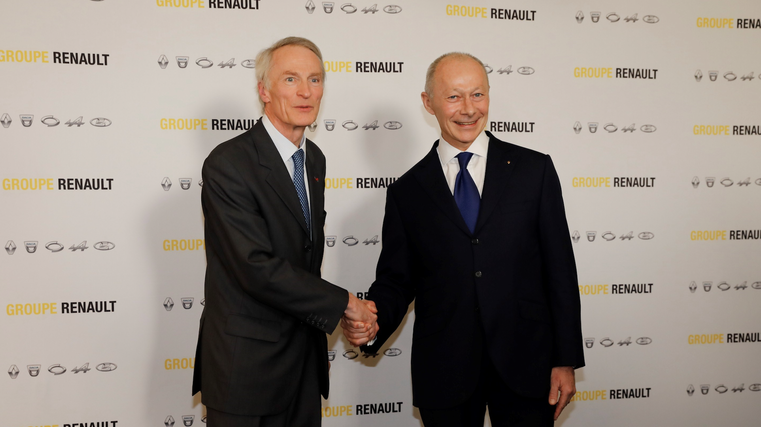 Renault has appointed Michelin boss Jean-Dominique Senard as its new chairman after Carlos Ghosn was forced to resign in the wake of a financial scandal that has rocked the French car manufacturer.
Senard will become chairman immediately, the company said, with deputy chief executive Thierry Bollore taking over Ghosn's other Renault role as full CEO.
Senard, 65, now faces the task of smoothing out the strained relations with Nissan and resuming talks on a new alliance structure to cement the 20-year-old partnership.
"It's important that this alliance remain extremely strong," Senard told Reuters. "It is our compulsory duty to go forward together."
Nissan welcomed the leadership change, which CEO Hiroto Saikawa said would open a "new chapter" for the partnership.
The former Nissan chairman was arrested in November for under-reporting his income by 5 billion yen (NZ$68.4 million) over five years until 2016, allegedly to avoid accusations from Nissan staff that he was overpaid.
Ghosn has also been arrested, but not yet indicted, on allegations of aggravated breach of trust in shifting personal investment losses to Nissan.