'Relief' over policy changes
Industry association says new emissions rule provides a better balance of benefits and impacts on members.
Posted on 24 October, 2023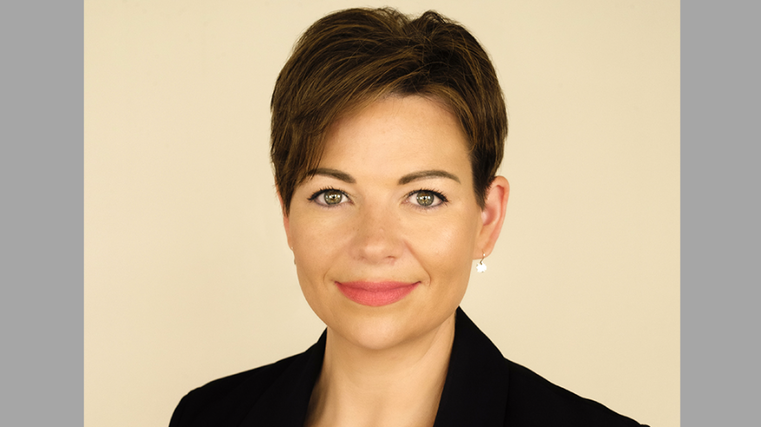 The Motor Industry Association (MIA) is relieved after concerns it raised about proposed alterations to the vehicle exhaust emissions rule were "considered … and the necessary changes made".
Aimee Wiley, chief executive officer, says the new-vehicle sector is also "cautiously optimistic" about collaboration on future policies after its feedback was researched and taken on board by Ministry of Transport (MoT) officials.
Under measures signed off by the government this month, newly introduced light vehicles coming into the country must meet Euro 6d – or equivalent standards – from July 1, 2027. Existing models will have to comply with the same measures from July 1, 2028.
When the draft amendment was released for consultation by the MoT in May this year, the proposed dates for enforcing the new regulations were February 1, 2025, and February 1, 2026, respectively.
Wiley, pictured, says the new-vehicle industry asked in its submission for a pragmatic, feasible and balanced approach toward changes to the rule.
Key to this were timing considerations for the transition to more stringent standards and the balancing of benefits and impacts upon industry and consumers.
"Industry is relieved to see the new rule. The points raised in our submission have been well considered and researched with the necessary changes made prior to finalising the amended rule," explains Wiley.
"It bodes well for working together on future policy. From that point of view, we're cautiously optimistic and appreciative because this is a good step forward toward more collaborative policy development in the future.
"Working together means we get optimal solutions for everyone."
The automotive industry and government officials will now be watching to make sure mandates for exhaust emissions standards in Australia don't fall behind New Zealand's plans.
Wiley adds: "There was never any pushback from the MIA about the new standards, only how quickly the government initially proposed introducing them."