Regions tipped to lag over EV uptake
Mazda NZ boss acknowledges price and driving preferences may lead to uneven demand for zero-emissions vehicles across the country.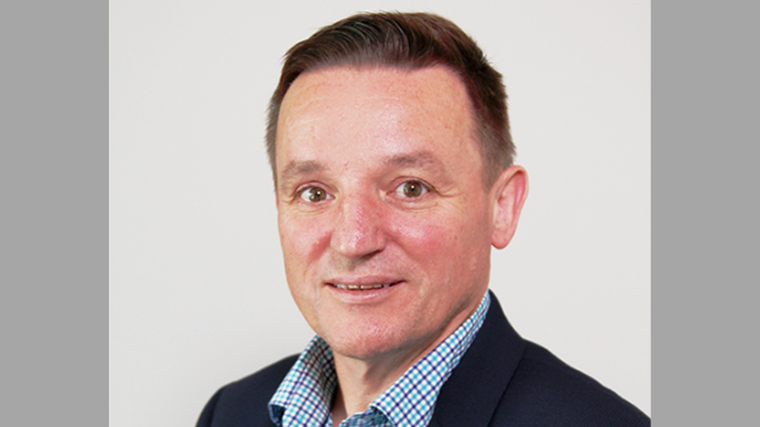 The managing director of Mazda New Zealand is predicting the uptake of electric vehicles (EVs) will be considerably slower in regional areas than in bigger cities.
David Hodge says the marque is realistic about its sales prospects for zero-emissions models but in the long-term he expects EVs to dominate the new-car market.
His comments come as Mazda prepares to launch its own EV, the MX-30, here on July 1.
"We've got good interest, but we are under no illusions that our [EV] is a $75,000 car and it's a big jump. A comparable petrol car is mid $40,000," he tells Stuff.
"So it is asking people to pay an extra $20,000 or so which effectively is paying for your whole petrol bill upfront."
Hodge, pictured, says people who travel longer distances or who prefer utes are likely to stick with petrol or diesel vehicles for now, but EVs may be suitable for those making shorter trips.
He notes charging facilities to support EVs will also increase as the number of such cars in the fleet grows.