Record year for new-vehicle sales
Registrations climbed by one per cent in 2018 to notch up a fifth record year in a row, reports the MIA, with Ford's Ranger being the top-selling model.
Posted on 08 January, 2019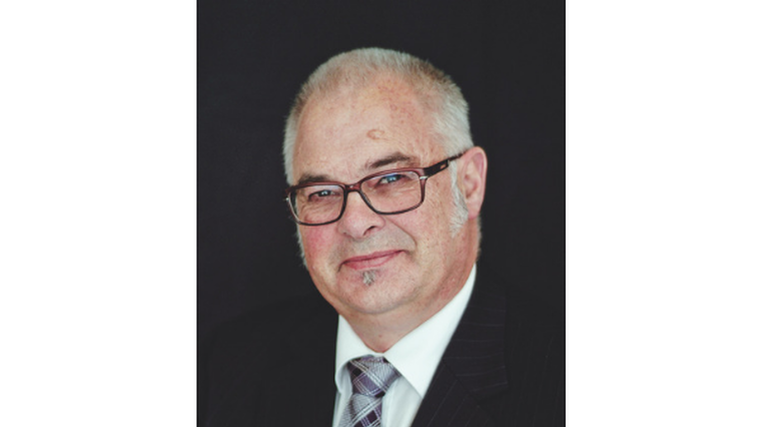 Last year was the fifth year in a row for record registrations of new vehicles, reports the Motor Industry Association (MIA).
Sales in 2018 rose by one per cent, or by 1,648 units, above the 2017's total despite a softening market with ups and downs over the past 12 months.
While the month of December was down by 3.6 per cent and 420 units on the same month of 2017, it still took last year to an all-time new record with a total of 161,519 registrations on corrected figures.
Total registrations of passenger and SUVs for 2018 were slightly down by 0.4 per cent, or 403 units, on 2017 volumes. However, commercial vehicles were up by four per cent and 2,049 units compared to 2017's out-turn.
For the month of December, Toyota remained the overall market leader with 26 per cent market share and 2,900 units. It was followed by Holden with nine per cent and 1,012 units, and Mitsubishi on eight per cent and 909 units.
Toyota was also the market leader for passenger and SUV registrations with a 28 per cent market share and 2,175 units, followed by Holden with 10 per cent and 772 units. It was closely followed by Mazda with nine per cent and 712 units. The top-selling passenger and SUV models for the month were Toyotas – the Corolla on 732, the RAV4 with 515 and Highlander on 325 units.
In the luxury sector passenger and SUV sector, Mercedes-Benz retained the 2018 market leader spot with 2,251 registrations, followed by Audi with 1,811 and BMW with 1,649. "However, the market for these brands softened during 2018 compared to the 2017 out-turn signalling a distinct pending softening in the rest of the vehicle market," says David Crawford, chief executive officer of the MIA.
In the commercial sector, Toyota was the market leader with 21 per cent and 725 units. It was followed by Ford with 19 per cent and 647 units, with Mitsubishi third on 12 per cent and 405 units.
The Ford Ranger retained the top spot as the best-selling commercial with 17 per cent share and 604 units, followed by Toyota's Hilux also with a 17 per cent share but 588 units. Mitsubishi's Triton was third with 12 per cent and 405 units.
For the fourth year in a row, the Ranger remained both the top commercial vehicle model and the top model overall with 9,904 registrations, up 484 units compared to 2017. The Hilux came in second with 8,086 registrations, also up on 2017 volumes by 980 units. Toyota's Corolla was the third highest-selling model of 2018 with 7,300 registrations.
Vehicle segmentation for 2018 continued recent trends with SUVs and light commercials dominating the market, and only the small vehicle segment breaking into the top five spots with a 12 per cent share.
The top two segments for the year were SUV medium vehicles with 17 per cent share and 27,162 units. It was followed by the pick-up and chassis-cab four-by-four segment with 15 per cent and 23,870 sales. Compact and large SUVs rounded out the top four spots with 13 per cent and 12 per cent each of the market, with the small-vehicle segment coming fifth place with 10 per cent of the market.
Crawford says: "Given current global economic factors, distributor expectations for 2019 indicate a softening of the market. Further steady growth in the new-vehicle sector above the 2018 out-turn isn't expected."