Record month for EVs
New and used registrations for zero and low-emissions cars surge past 2,000-mark in September.
Posted on 07 October, 2021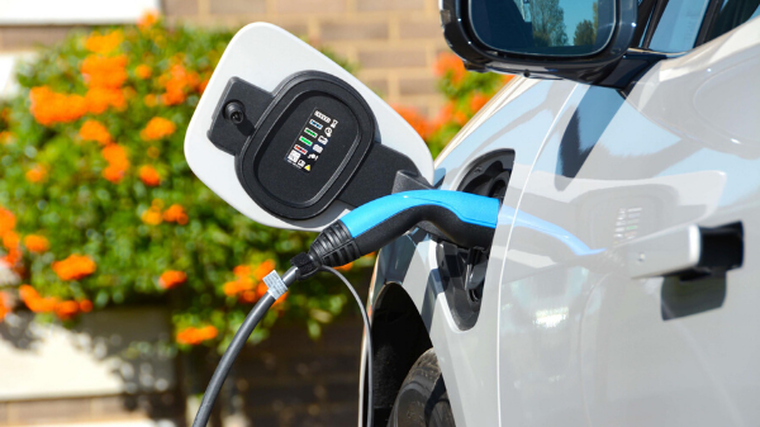 The number of new and used electric vehicles (EVs) in New Zealand has climbed to 32,780 following a record 2,282 new registrations last month, according to Ministry of Transport figures.
It means the EV fleet, as recorded by the ministry, has increased by 44.8 per cent, or 10,145 units, from 22,635 at the end of September 2020.
The totals only include battery electric vehicles (BEVs), plug-in hybrids (PHEVs) and heavy EVs.
Nearly all the EV registrations in September were for light vehicles, with 2,045 new and 230 used cars. There was also seven heavy EVs registered.
The numbers were bolstered by Tesla taking the top spot in new-vehicle sales last month after selling 1,066 units of the Model 3.
September's overall tally was well up from just 670 in August, when a nationwide Covid-19 lockdown affected trade.
It also topped the previous monthly record of 1,947 units sold in July 2021, when the government's clean car rebates for BEVs and PHEVs kicked in.