Rebates scheme: the details
Cars with sticker prices of more than $80k and less than three safety stars excluded.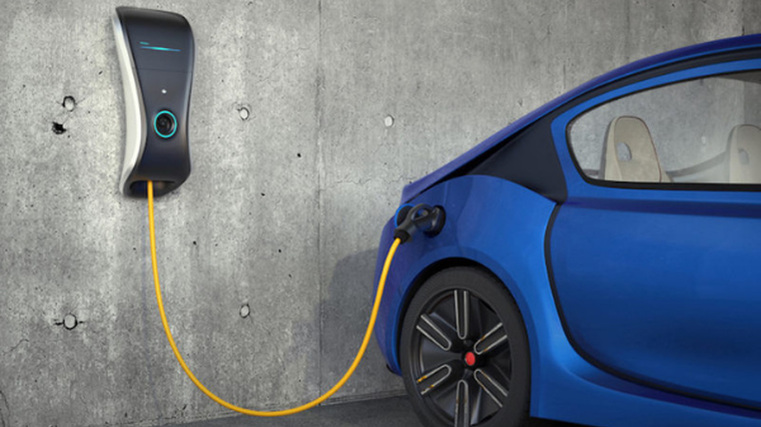 The clean-car discount programme announced by the government on June 13 will apply only to new and used light vehicles registered in New Zealand for the first time.
Its objective is to make it more affordable for Kiwis to buy low carbon-dioxide (CO2) emissions models by making their cost more comparable to petrol and diesel-fuelled vehicles.
Vehicles priced $80,000-plus – including GST and on-road costs – and those with less than three-star safety ratings as published on the Rightcar website – will not be eligible for a discount.
The government says the $80,000 limit has been imposed "to avoid luxury vehicles receiving unnecessary subsidies".
The flat-rate rebates will apply from July 1 to December 31, 2021.
These will be $8,625 including GST for new battery electric vehicles (BEVs) and $3,450 for used BEVs because these are zero-emissions vehicles.
Plug-in hybrid EVs (PHEVS) are classified as low-emissions vehicles. The rebates for these will be $5,750 for new and $2,300 for used.
The differentials between new and used is because Waka Kotahi says the average used-imported vehicle is seven years old when it arrives in New Zealand.
It adds a new EV "will on average spend seven more years reducing CO2 emissions and, therefore, is considered more valuable" – hence the different rebate rates for new and used.
From July 1, consumers can apply for the rebate on the transport agency's website after the BEV or PHEV is registered and allocated a number plate.
A copy of the sales agreement will be requested, and well as the vehicle plates number and buyer's bank-account details.
Applications for rebates for BEVs and PHEVs registered between July 1 and December 31, 2021, will be accepted until February 28, 2022.
If, due to high demand, rebate funds are exhausted, Waka Kotahi will notify that the rebate window has been closed and no discounts will be offered during that time.
Once the scheme has restarted, only vehicles registered from the restart date will be eligible for rebates.
Looking ahead and subject to legislation being passed, the clean-car discount programme will consist of rebates and fees for imported new and used vehicles based on CO2 emission ratings. This is also what's known as a feebate scheme.
Buyers of high-emitters will pay a higher price in recognition of the increased environmental and economic costs, so basically the higher the CO2 rating, the greater the fee.
Consumers opting for zero or low-emission vehicles will receive a rebate – the lower the emissions, the greater the rebate.
Light vehicles excluded from rebates include those previously registered in New Zealand and those never road-registered, in addition to all heavy vehicles weighing more than 3.5 tonnes.
Also excluded are power-assisted pedal cycles, mopeds, motorcycles those including with sidecars, motor tricycles, vintage and veteran vehicles, and special interest vehicles.
Those with star safety ratings of less than three stars will not receive rebates.
"The most common EVs dating back to 2012 are generally above three stars in the star safety ratings," says Waka Kotahi.
"With all vehicles, there are always less-safe models. We recommend buyers use the Rightcar website to help choose the safest vehicle affordable."
As for concerns about the public buying more higher-emitting vehicles before January 1 when the full clean-car discount programme comes into force, Waka Kotahi says: "It's possible that some buyers may bring forward planned vehicle purchases, but there is a natural limit to this activity restricted by available capital.
"The purchase of low-emission vehicles during the same period should even out the impact."
It adds: "To save people money on the purchase of an imported new or used EV or PHEV as soon as possible, the flat-rate rebate is available until the end of 2021.
"The rebate supports those people choosing to buy an eligible low-emissions vehicle this year while the full programme is being established."