Ranger tops April's ladder
Ford's ute beat the Toyota Hilux by 245 sales last month, but trails the Japanese marque's model by one unit year to date.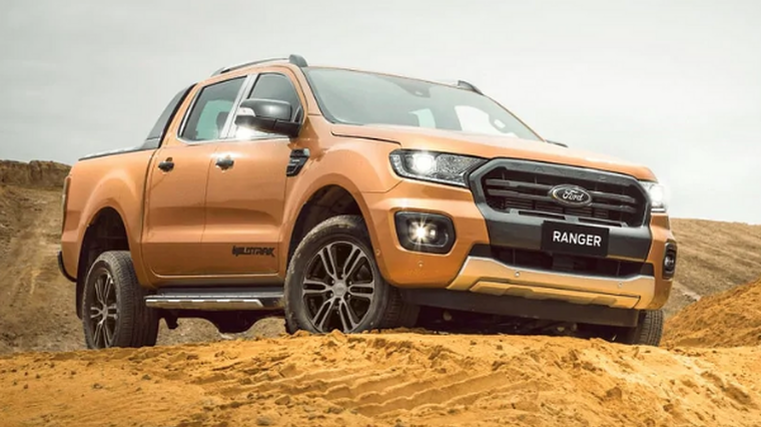 The Ford Ranger claimed top spot in New Zealand's market for new commercial vehicles in April with 1,026 sales.
Toyota's Hilux was second on 781, which was 245 sales behind the Ranger, while Mitsubishi's Triton was third on 364.
The increases on the same month of 2020 highlight the impact that the national Covid-19 lockdown has had on the industry – year on year. Ranger sales jumped by 3,437.9 per cent, the Hilux's by 1,223.7 per cent and the Triton's by 3,540 per cent.
In total, there were 4,310 new commercials sold last month compared to 332 in April 2020 for an increase of 1,198.2 per cent.
The Hilux has so far sold 3,354 units in 2021 – one more than the Ranger, pictured, according to statistics published by the NZTA on May 1.
Ford was last month's top-selling marque for new commercials on 1,162 units and a market share of 27 per cent.
Toyota came second with 975 registrations to claim 22.6 per cent.
Year to date, the Japanese marque tops the ladder with 4,159 registrations and 23.6 per cent of the market.
The blue-oval brand is currently playing second fiddle with 21.2 per cent and 3,733 sales of new commercials so far in 2021.