Ranger to be revealed
Next generation of New Zealand's most popular new vehicle to be streamed live.
Posted on 02 November, 2021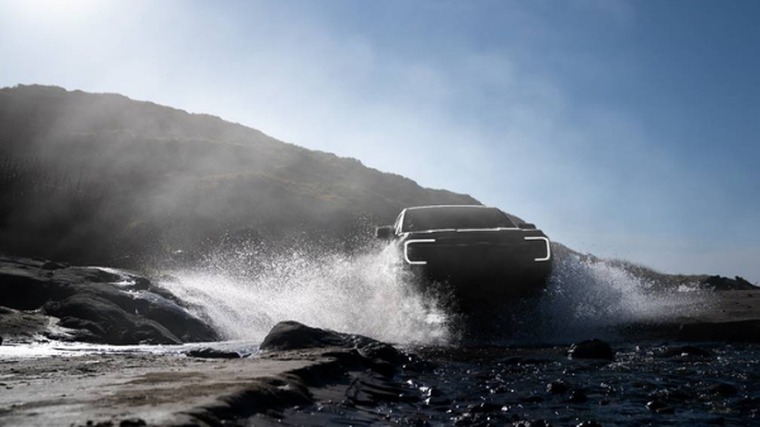 Ford Motor Company will reveal its much-anticipated next-generation Ranger on November 24.
The marque has redesigned and re-engineered it to be the "smartest, most versatile and most capable" Ranger ever for more than 180 markets around the world.
Ford conducted about 5,000 interviews and worked with hundreds of ute owners in dozens of workshops across the planet to find out how owners used theirs, what they liked, what they wished it had and what experiences mattered the most to them.
The company says this "customer-centric approach" has helped it to design and engineer solutions with the next-generation Ranger that buyers want and will appreciate.
You can discover the next-gen Ranger on November 24 streaming live at Ford's YouTube page.
Ford has released a sneak peek of the design process with the new Ranger's chief designer Max Tran. Check out www.youtube.com/c/fordnz for the video.