Q&A: David Crawford
David Crawford, chief executive of the Motor Industry Association (MIA), talks to Autofile Online about the year that was and what the future holds.
Posted on 21 January, 2021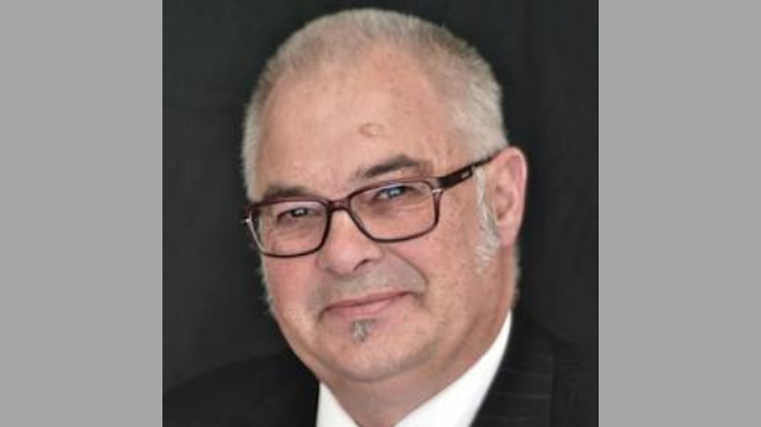 The biggest challenge for the MIA and its members in 2020 was the supply of vehicles and parts as Covid-19 caused factory closures around the world, says chief executive David Crawford.
The disruption means more "careful and deliberate" planning is needed to ensure supply, while "the cost of air freight has sky-rocketed, so many more car parts previously moved by air freight are now coming by sea freight."
Q: How is Covid-19 changing how your members do business?
It has accelerated changes from distributors to dealers in the way in which vehicles are retailed. There has been a rise in virtual capability to demonstrate and sell.
Distributors are working harder to manage disrupted supply changes and are adopting management practices to retain flexibility and increase responsiveness to changing circumstances.
Q: What lessons have the MIA taken from last year?
While this sounds strange, the MIA hasn't taken many new lessons from last year as we have always viewed business as needing to respond to changing demands.
We've resorted to more video-conference meetings, which has provided benefits in reduced travel times, and the ability to catch up and discuss issues with a wider range of people more frequently than we might have in the past.
Communication with members was critical in 2020 – ensuring they were all aware of changing business requirements as quickly as possible when Covid-19 alert levels changed, especially for distributors based in Australia.
Q: How would you describe the current state of the industry?
Surprisingly healthy given the circumstances. The new-vehicle market was down by about 22 per cent on this time last year.
However, the rental market was down by about 90 per cent. When you adjust for this, the overall new-car market was down only about five per cent.
The motorcycle market was up on last year, particularly the off-road segment.
Kiwis take about $4 billion a year out of the country when they travel overseas. Since they were unable to do that last year, that money is being spent internally helping to offset the loss of tourism revenue.
Q: What external support would you like to see for the industry?
Nothing more to add over what we have already publicly and repeatedly stated.
Q: How do you see things panning out in 2021?
With the progressive roll-out of a Covid-19 vaccine, we expect this year to gradually transform back to more or less a stable economy. But it will take most of 2021 to do that.
There is a view that we haven't yet seen the worst of the fall-out from the pandemic, so the industry remains cautious.
Q: What supply-chain trends do you expect to emerge?
If the roll-out of vaccines goes as expected, we expect to see production rates to once again become stable making the ordering and supply of vehicles and parts more predictable.
Q: What do you anticipate will be the main challenge looking ahead?
Coping with the continued economic fall-out.