Push to shift car imports north under attack
Auckland Chamber of Commerce boss slams $10b proposal to relocate operations to Northport.
Posted on 12 November, 2019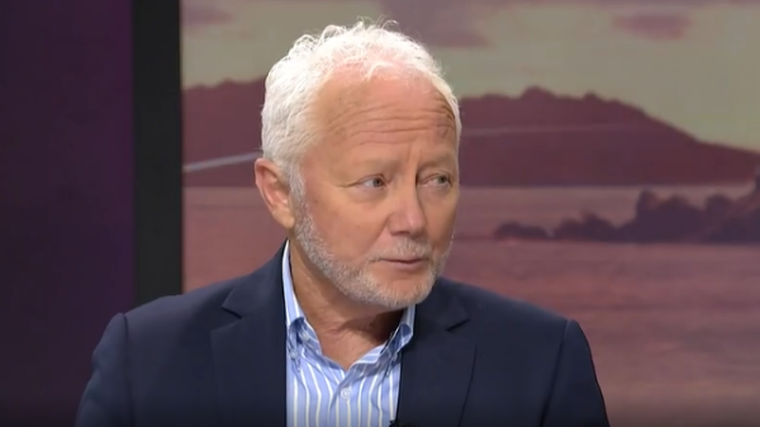 A business leader is calling a recommendation that would shift car imports from Ports of Auckland (POAL) to Northport "stupid" and influenced by politics.
Michael Barnett, the chief executive of the Auckland Chamber of Commerce, is unhappy at the final working group report that urges shifting port operations to near Whangarei.
He told TVNZ1's Breakfast on November 12 the move had not always been top of the list of alternative locations. "It should have been a business decision," Barnett, pictured, said. "Take the politics out of it. I think it's stupid, to be frank, but it's a political solution."
He told the television show that Auckland was a key destination for freight and any move would leave Aucklanders having to pay "hundreds of dollars per head" to transport goods from Northland.
It was reported by 1 News that ministers received a copy of the independent report over the weekend and that it states freight operation in Auckland is "no longer economically or environmentally viable".
It is estimated the proposed shift to Northport would cost $10 billion and along with road upgrades, would require a new 18-kilometre rail line to connect Northport to the main trunk line between Auckland and Northland. Barnett said such a project would take at least 30 years to complete.
The developments come less than two weeks after Port of Tauranga chairman David Pilkington said Northport could handle imported cars and light commercials in just a matter of months and help ease the demands on POAL.
Pilkington added that Northport has ample supply of inexpensive land to handle and store imported vehicles.
To watch Barnett's interview on Breakfast, click here.