PSA upbeat as sales rebound
Carmaker's profit bucks the trend among many of its rivals as companies battle financial hit from Covid-19.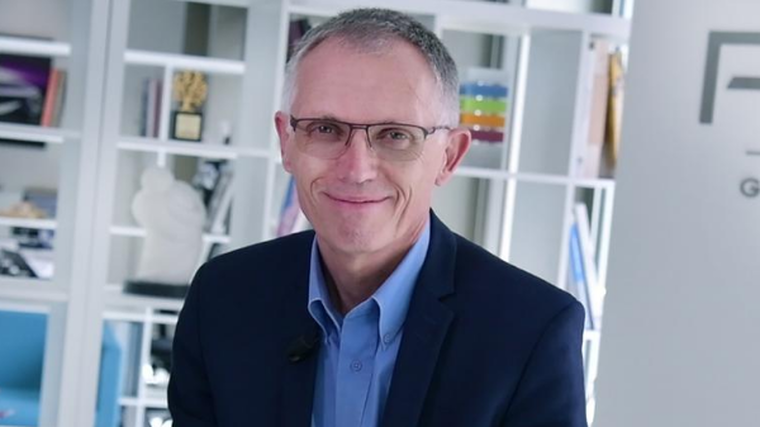 PSA Group has delivered a profit in the first half of the year despite the impact of the coronavirus pandemic.
The company, which produces Peugeot, Citroen, DS, Opel and Vauxhall vehicles, says it enjoyed a strong sales rebound in June in its European markets and that had continued into July.
While the effects of the Covid-19 outbreak hit revenue, with dealerships closed and production halted at many plants, the French carmaker is sticking with its mid-term profit margin target.
Carlos Tavares, pictured, chief executive, says order books were "excellent" at the end of the first half.
The group's net profit for the first half of 2020 was €595 million (NZ$1 billion), down from €1.83b at the same stage a year ago. Revenues fell 34.5 per cent over the same period to €25.12b.
PSA is in the throes of completing a merger with Italy's Fiat Chrysler Automobiles. The new entity will be known as Stellantis and the deal is set to be completed in early 2021.
Affordability challenge for EVs
Despite the upbeat financial report, Tavares warns carmakers will need to cut costs across offices, dealerships and suppliers if they want to lower the price of electric vehicles (EVs).
He tells the Financial Times that bridging the gap between the cost of developing EVs and selling them at a profit, which at present is only possible through subsidies, must be a priority for companies.
Tavares says PSA Group plans to scale back its office network and have more staff working from home in an effort to make savings. He hopes this will allow the company to maintain its profitability, while helping increase sales of battery and hybrid vehicles.
PSA has also unveiled a new platform for all its models from 2025 onwards that promises to allow cars to travel up to 650km on a single charge.