Profits up for Northport owner
Strong results from wider group help bolster finances as earnings slip at Northland port.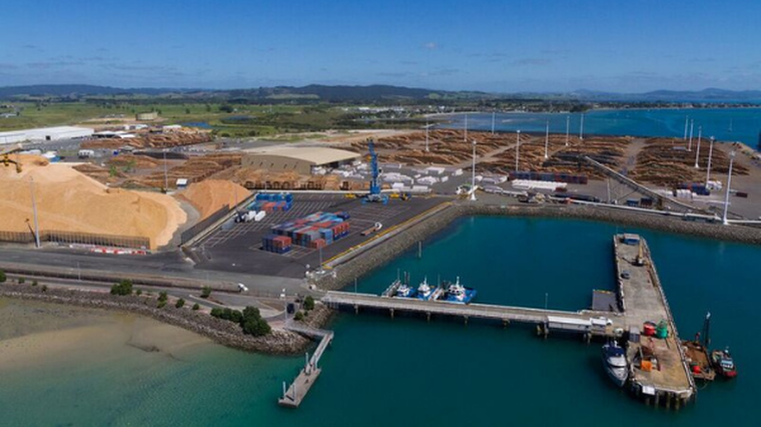 Marsden Maritime Holdings (MMH) has recorded a net surplus of $5.2 million for the six months to the end of 2020.
This total profit is down $100,000, or 2.75 per cent, from the same period a year earlier, while total revenue climbed 1.57 per cent to $8.1m.
The group says strong results from its property and marina business segments – up 20 per cent on the corresponding period of 2019 – have largely offset lower earnings from its joint venture interest in Northport.
MMH and Port of Tauranga jointly own Northport, where revenue was impacted by the mix of cargoes.
Northport's bulk cargo volumes of 1,693,275 tonnes for the six months to December 31, 2020, were at a similar level to the previous year. Container volumes were 5,388 TEU for the same period.
Felix Richter, chief executive, says: "The group's half-year result is an illustration of the company's continued progress in diversification and investment in long-term development opportunities, which aligns with Marsden Maritime's purpose to transform Northland's economy."
A dividend of 6.75 cents per share, the same as in the 2020 financial year, has been declared, with payment to be made on March 26.
Ports of Auckland is a 20 per cent shareholder in MMH, which is 53 per cent owned by the Northland Regional Council.