Used EV prices surge
Dealer warns rebates look set to be swallowed up by the increasing prices at auctions in Japan.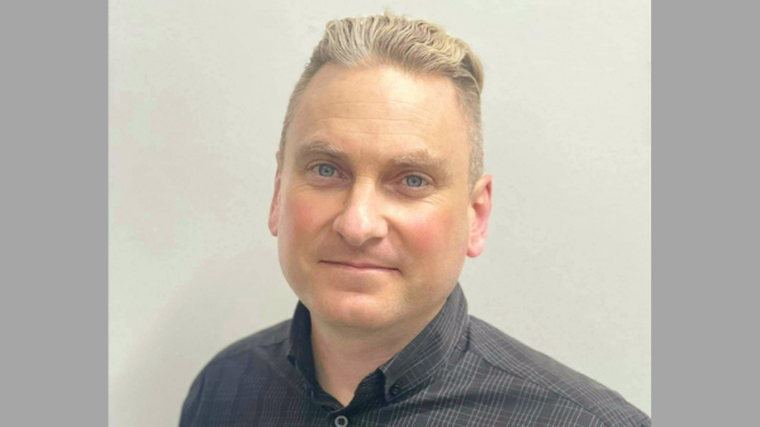 Prices in Japan for used electric cars have surged since the government unveiled rebates on BEVs and PHEVs when they are registered for the first time in New Zealand.
On top of this, there is extra competition for limited stock, while the kiwi's cross-rate with the yen has also been unfavourable for importers.
It could well be the case that pricing locally will have to go up to offset the increases in Japan. Even with rebates applied, EVs may end with the same sticker prices as they had before the subsidies were announced.
Hayden Johnston, chief executive officer of GVI, which has its head office in Penrose, Auckland, says: "Since Australia has come on-board with EVs, prices have already lifted because they are willing to pay $2,000 to $3,000 more.
"On top of that, used EV prices in Japan have already gone up by some 30 to 40 per cent."
As for available stock, GVI normally sources between 20 and 25 electric cars from Japan per week, but only bought three during the week ending June 20.
The government's rebates announcement being made seven days earlier is no coincidence – when news about subsidies reached Japan, suppliers' prices went up and that's in addition to demand outstripping supply.
"Stock in Japan is severely limited and this has got worse iwwn the past few months," says Johnston. "Reserves at auctions in Japan have lifted and there have been limited numbers of Leafs available for sale each day.
"There are only really two plug-ins available in any volume daily in Japan – the Leaf and Mitsubishi Outlander PHEV, although there are some Prius Primes and some its first-generation PHEV versions.
"The currency has also been against us recently with a two-percentage point fall in the week ending June 20 and more car dealers are now getting into EVs.
"Even prices for petrol hybrids, such as the Toyota Aqua, will go up because the rebates for that model, which will become available in January, will make it hot property."
Last month saw many EV buyers postpone closing deals until July 1 so they could apply for the government's rebates, although some still went through with their purchases "if they needed to".
Johnston, pictured, who hopes to sell at least 50 per cent more EVs than usual this month, adds: "It's unfortunate but we've had customers buying high-emitters and sales of them will continue to get stronger as the feebate deadline get closer.
"Even if there will only be a $500 charge on some models under the full feebate scheme, people will buy them before any charges kick in.
"The big concern we have is buying EV and low-emitter stock going forward, and we will likely have to change our product mix to include more high-emitters. It's a real shame as we have been fighting hard to go the other way.
"The industry was in a good space before all this happened. Sales of EVs and low-emissions vehicles were up month on month for us, but this has thrown a spanner in the works.
"If things had been left alone, the industry would have continued to be in a great space, and New Zealand's fleet would have continued to become younger and cleaner."
Read more industry reaction to rebates and the clean-car discount in the July edition of Autofile magazine.