Preparing for NZ's energy transformation
EVs will make up 85 per cent of the NZ fleet in 30 years says a Transpower study.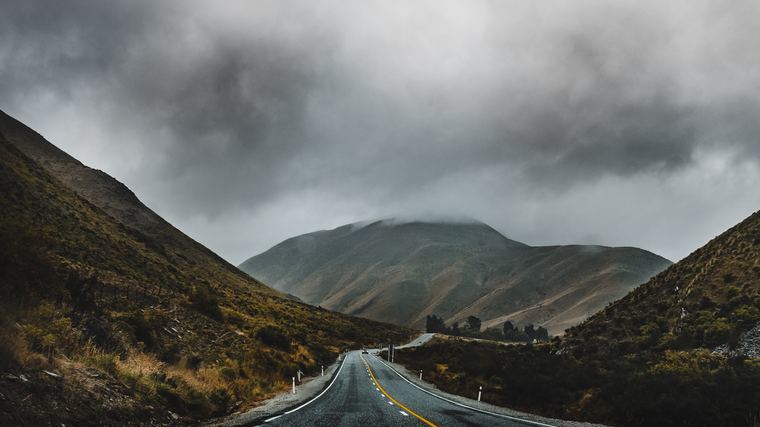 A major report into New Zealand's energy has examined a range of electricity supply, demand and future technology scenarios – and has begun exploring what will be required for New Zealand to maximise the potential of the energy opportunity we are facing.
Te Mauri Hiko - Energy Futures report believes that as the New Zealand economy electrifies in pursuit of the most cost-efficient and sustainable energy sources, electricity demand is likely to more than double from ~40 terawatt hours (TWh) per annum today to ~90 TWh by 2050.
Electricity demand as a percentage of total delivered energy demand is estimated to increase from 25 per cent in 2016 to 61 per cent by 2050. Meeting this projected demand will require significant and frequent investment in New Zealand's electricity generation portfolio over the coming 30 years.
By 2030 electric vehicles (EVs) are expected to reach 40 per cent of the fleet of more than three million light vehicles and 85 per cent by 2050.
"EVs will be cheaper to run, cheaper to buy, cheaper to maintain, and will have a longer lifespan than internal combustion engine vehicles. Heavy land transport is also expected to electrify, but there is more uncertainty behind this assumption," says the report.
However, with more and more of the national economy dependent on electricity, as opposed to coal, gas and oil, the resilience and reliability of the electricity system becomes all the more critical to the country.
"Electrifying New Zealand's economy is arguably the biggest single economic and environmental opportunity facing the country. It also represents a significant risk," the report added.
The report assumed the effects of climate change would continue to be felt but catastrophic consequences could be avoided by engineering solutions and co-ordinated efforts to cut greenhouse gas emissions.
"Given the unique characteristics of New Zealand's electricity sector, the country does not have the luxury of sitting back and watching what the rest of the world is doing. New Zealand needs to plan meticulously and work together across the industry and government, and be prepared to invest in realising a very different energy future for New Zealand."