Port workers face ongoing Covid-19 tests
Government introduces regular testing for staff working at the border as the battle against the pandemic continues.
Posted on 07 September, 2020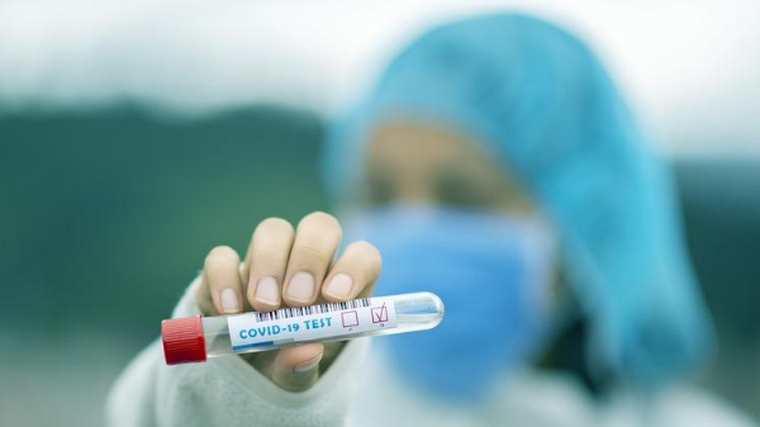 Thousands of port workers will have to be tested fortnightly for Covid-19 under new measures introduced by the Ministry of Health.
The government is ramping up testing for border-facing workers, with those who refuse or without a reasonable excuse risking a fine of up to $1,000.
The new Public Health Response order came into effect at 11.59pm on September 6 to ensure workers are tested regularly going forward.
It means port workers considered at higher risk of picking up Covid-19, such as those who work on or around ships, and people who transport others to or from ships will be subject to the new testing regime.
Ports of Auckland (POAL) and Port of Tauranga has just completed a second round of mandatory testing of higher-risk workers following the re-emergence of Covid-19 in the community in August.
The ports were ordered in mid-August to test workers as health officials tried to track the source of the outbreak that led to Auckland being placed in an alert level three lockdown. Another health order was issued later in the month, which again required hundreds of workers at the two sites to be tested before September 7.
Testing at those ports, and others across the country, will now continue for the foreseeable future.
Matt Ball, POAL spokesman, says Covid-19 testing facilities have been installed at the port to help people comply with the new rules, "one at the container terminal end and one at the general cargo end".
Under the Public Health Response order, thousands of other frontline workers across a range of industries will have to undergo frequent tests.
A Ministry of Health statement says: "The government has introduced a range of operational changes to further strengthen our borders against Covid-19. They cover aspects of entry via the air and maritime borders, the operation of our managed isolation and quarantine facilities and the required testing of those working at the border.
"These changes reflect our evolving understanding of the health risks and how to further strengthen our efforts to keep Covid-19 out of New Zealand."
Workers at quarantine facilities will be tested once a week, as will those who transport overseas arrivals to and from such sites. Workers at managed isolation facilities and those driving people to and from those locations will be tested once a fortnight.
Government border-facing staff including immigration, customs, primary industries and aviation security officials will be tested fortnightly, as will district health board workers and retail and food and beverage workers at the airport.
Airport workers handling international baggage trolleys, airport cleaners and airline workers who interact with passengers will also be tested once a fortnight. Retail and food and beverage staff at airports are also now subject to regular testing.
See Autofile's September magazine to read more about Ports of Auckland stepping up its testing regime.