Port guards nab suspected drink-driver
Security staff use van to block man's progress until police arrive at scene.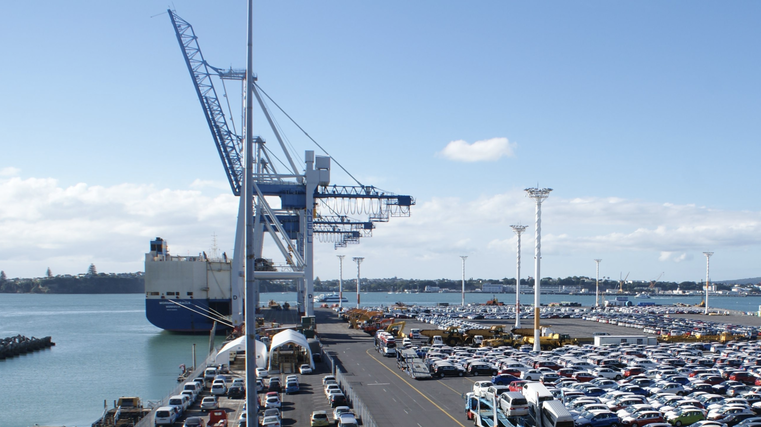 Security guards at Ports of Auckland have caught an alleged drink-driver trying to get into the facility with a passenger who thought he was her Uber driver.
The man was parked in a street in the CBD in the early hours of July 11 when the woman got into the vehicle on the understanding it was the taxi she had ordered, but it was not.
Police said the driver headed towards the waterfront and tried to get into the port at Tinley Street near Quay Street.
The security guards, realising something was wrong, used two vans to block the car and called the police at about 2.40am. They detained the driver until officers arrived, Stuff reports.
The 29-year-old man was served with a trespass notice and was summoned to appear in court on a charge of driving with excess breath alcohol. He is set to appear in court in August. It is understood the woman was shaken but unharmed.
A Ports of Auckland spokesman says: "Our staff acted quickly and decisively to stop the man, and held him until police arrived. We would like to thank the staff involved for their quick action."