Porsche drops diesel engines from range
Porsche has ended production of all of its diesel-powered models in light of growing consumer scepticism over such vehicles and a growing interest in hybrid and pure electric technology.
Posted on 21 February, 2018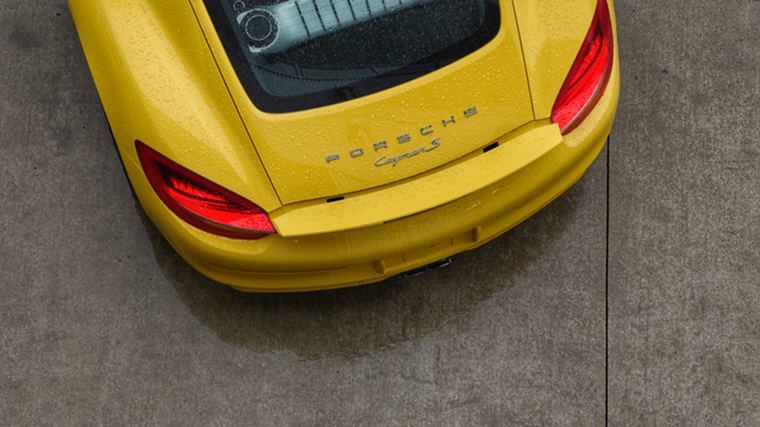 Diesel powered versions of both the Panamera and Macan SUV have now been cut from the line-up – Porsche confirming that the final Macan S Diesel rolled off the firm's production line last week, with all outstanding customer orders for the vehicle completed. Porsche has also opted not to release a diesel-powered variant of the all-new Cayenne. The first generation version of the firm's flagship SUV arrived on sale in 2002, with a diesel option arriving in 2009. Explaining the decision, a statement from Porsche reads: "Diesel engines traditionally play a subordinate role at Porsche. Porsche does not develop or build diesel engines itself. Currently, the demand for diesel models is falling, whereas interest in hybrid and petrol models is increasing significantly." The statement also confirms that ongoing investigations by environmental authorities in light of 2016's Volkswagen group 'Dieselgate' emissions scandal have led Porsche to call time on diesel. With diesel on the back burner, electrification will step into the foreground for the Porsche brand. Further hybrid models – including a hybrid version of the next 911 – are in the pipeline, and a pure EV to arrive next year in the form of the production Mission E.