Policy expert on the move
Principal adviser at Ministry of Transport takes on role at transport agency.
Posted on 16 December, 2021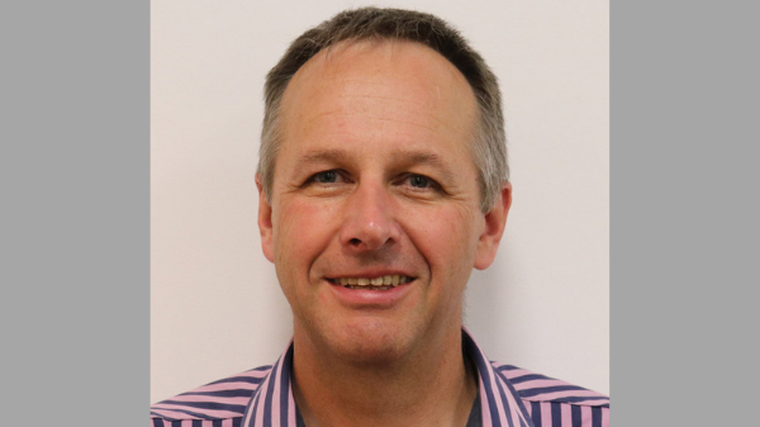 Iain McGlinchy is leaving the Ministry of Transport (MoT) after 17 years to join Waka Kotahi NZ Transport Agency.
He says: "I've really enjoyed working at the ministry, but after spending most of my career working on policy issues I've decided it was time for a change."
McGlinchy, pictured, is leaving his current position as principal adviser with the MoT's demand management and revenue team on December 24 and starts with the transport agency on January 10 where he will be lead adviser – future transport.
"The new role promises to be very interesting and much more hands on than the policy work I've done until now, so quite a change," he adds.
"It will also allow me to go back to the work that I was doing when I helped to develop the ITS Action Plan."