Polestar turns to recycling for interiors
Plastic bottles and old fishing nets are among the items being used to help craft parts of the Volvo-owned brand's vehicles.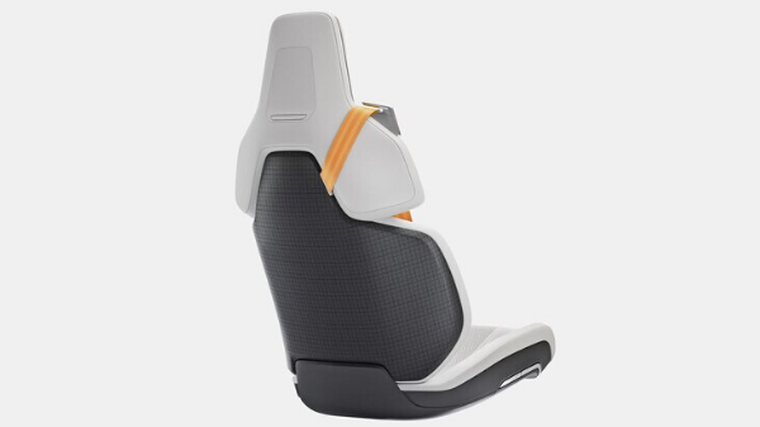 Polestar is following up making vegan interiors standard on its Polestar 2, by looking to use a host of materials to create vehicles that are even more sustainable.
The Volvo-owned company plans to reduce vehicle weights, cut plastic content and lessen waste with a range of natural and recycled source materials for its electric performance cars.
"It's clear that to be truly sustainable we have to evaluate every element that goes into our cars," says Thomas Ingenlath, Polestar CEO. "For Polestar, sustainability is not just about the electric powertrain. With the development of these innovative new solutions that we will introduce in our future cars we make a strong statement of our intentions."
The company is working with specialists to look at using flax for interior panels, which it claims will be lighter and cut the plastic content found in traditional panels.
For seating surfaces, the use of a 100 per cent recycled yarn derived from PET bottles is being employed.
The wine and fishing industries can also contribute towards Polestar's quest for full-circle sustainability, with cork and fishing nets being recycled and incorporated within car interiors. Waste material from the cork manufacturing process can be used in PVC interior componentry, while discarded fishing nets can be transformed into woven carpets.
"Importantly, we don't need to sacrifice design and luxury with these materials," says Maximilian Missoni, head of design at Polestar.