Polestar set for NZ launch
Premium electric brand joins forces with the Giltrap Group to break into new market.
Posted on 23 August, 2021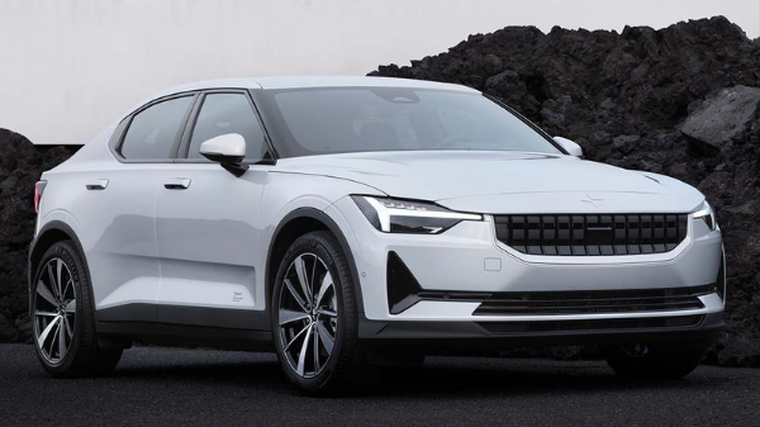 Polestar has appointed the Giltrap Group as its official representative in New Zealand, with the marque's electric performance fastback due to be available to order by the end of this year.
The Swedish premium electric performance brand was founded by Volvo Cars and Geely Holding in 2017 and is expanding its global reach.
Nathan Forshaw, head of Polestar in the Asia-Pacific region, says: "We are excited to bring Polestar to New Zealand, which is one of the world's leading producers of renewable electricity.
"As a premium electric brand, we found a natural partner in Giltrap Group, and we are pleased to join their portfolio of premium and luxury automotive brands."
Polestar cars are purchased online, with the system complemented by physical retail locations called Polestar Spaces and Polestar Destinations. The first Polestar Destination in New Zealand is set to be in Auckland and is due to open later in 2021.
It will mark the arrival of the Polestar 2, which was launched last year and as part of the brand's push for sustainability includes an all-vegan interior.
The fastback's range here will include three versions. The standard range single motor version will feature a 165kW/330Nm electric motor and a 68kWh battery pack, while the long-range single motor car boasts a 170kW/33Nm powertrain couple with a 78kWh battery.
A long-range dual motor version will also be available, which has two electric motors to deliver a total output of 300kW and 660Nm.
Pricing and specification details for the Kiwi market have yet to be released.
Bruce Fowler, brand manager for Polestar in New Zealand, says the timing of the brand's arrival couldn't be better following the recent introduction of the government's clean car discount scheme.
"I believe that as a dedicated EV brand, Polestar is a true challenger to the industry and Giltrap Group is super excited to be [its] official representative," he adds.