PM taking 'cautious' steps at level two
The government has outlined how it will review future easing of restrictions and Jacinda Ardern suggests companies should ponder a four-day working week.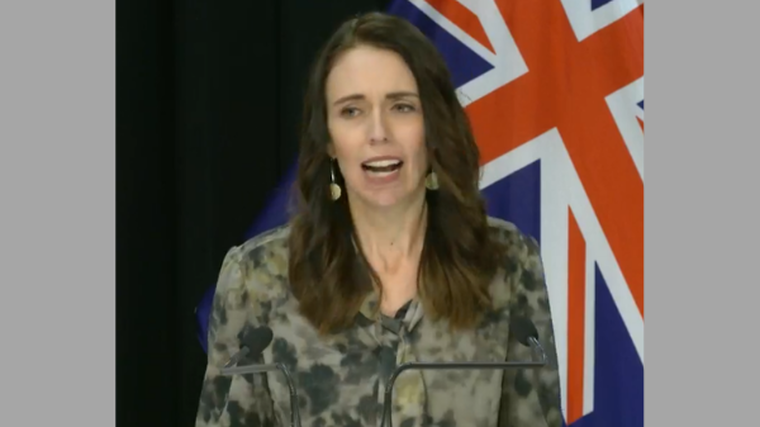 Prime Minister Jacinda Ardern says there will continue to be a two-week review on when and whether to further reduce Covid-19 restrictions.
She adds the country will only drop to level one once Dr Ashley Bloomfield, the director-general of health, is confident it is safe to do so.
Ardern explains that while the government is keen to help open more of the economy there was "no timeframe yet" for a move to level one.
"We do intend to keep phasing in additional activity under level two, when the evidence shows we can, with low to little risk of further outbreaks," she said at a press conference on May 20.
In a "cautious step forward", bars and nightclubs can reopen for business from May 21. The first reconsideration of level two rules will happen on May 25, when
Cabinet is set to consider increasing the maximum number at gatherings.
Currently, gatherings are limited to no more than 10 people, but may climb to a maximum of 100 under level two restrictions.
Ardern added that decisions on easing any rules will always be made on a Monday and take effect 48 hours later.
While she hinted a move to level one may still be months away, it is hoped social distancing rules on public transport and planes, and border restrictions with Australia can be eventually eased at level two.
Four-day week
Ardern has also suggested employers consider a four-day working week and other flexible working options to help kickstart the economy.
In a Facebook live video, she said there had been calls for shorter work weeks and more public holidays to stimulate business and encourage domestic tourism.
"I hear lots of people suggesting we should have a four-day work week. Ultimately that really sits between employers and employees," Ardern said. "But as I've said there's just so much we've learnt about Covid and that flexibility of people working from home, the productivity that can be driven out of that.
"I'd really encourage people to think about that if you're an employer and in a position to do so. To think about if that's something that would work for your workplace because it certainly would help tourism all around the country."