Petrol may hit $3 a litre
AA warns a perfect storm is brewing for major price hikes in fuel as 91 octane sells for $2.75/l in Auckland.
Posted on 25 January, 2022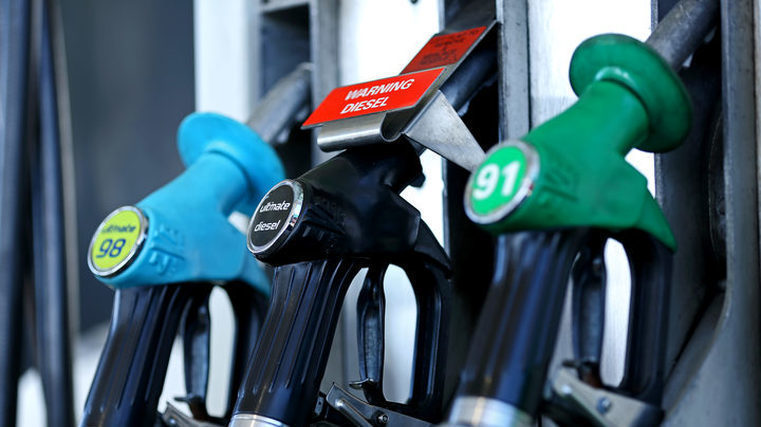 The AA says the price of 91 octane petrol could hit $3 a litre this year because of supply issues, geopolitical tensions and domestic tariffs.
Terry Collins, principal adviser on motoring policy, says the retail price of fuel is influenced by crude oil and refining costs, operating margins and levies – all of which were working in tandem to push prices up.
A future influence on the price of crude oil is possible conflict between Russia and Ukraine. Military action could see investors, in anticipation of sanctions, buying up oil.
Collin says: "If the Russians do go in, it'll go up straight away because if sanctions have removed them from the swift banking system, or [they] do what they did with Iran and do oil embargoes, all this reduces supply, which will drive prices up in a very sharp spike very quickly."
On the tariff front, the emissions trading scheme (ETS) levy has increased from nine cents to 15c/l, and the Climate Change Commission is recommending putting this up at a rate of inflation plus 10 per cent per year as a minimum.
The ETS tariff is on top of excise duty of 70c/l, 1.26c in other levies and the 0.6c for ACC's motor vehicle account. ACC hasn't increased its levy this year despite being recommended to do so.
Collins adds: "It's going to be a finely balanced exercise over the next two decades to transition from what's been a traditionally cheap but dirty fuel into a more expensive, but cleaner fuel."
He says when fuel prices go up, trucking prices also rise with food-production costs following suit so consumers ultimately get hit in the wallet, reports NBR. Petrol stations in Auckland were selling 91 for as much as $2.75/l on January 24.
In a third-quarter NZX update last week, Mike Bennetts, Z Energy's chief executive, notes Covid-19 lockdowns and high pump prices due to increased crude-oil costs and weaker exchange rates for the New Zealand dollar have reduced retail volumes compared to the same period last year.