Penalty fees for overstaying at chargers
Operator of charging network introduces new rules in a bid to reduce queueing at facilities.
Posted on 11 August, 2021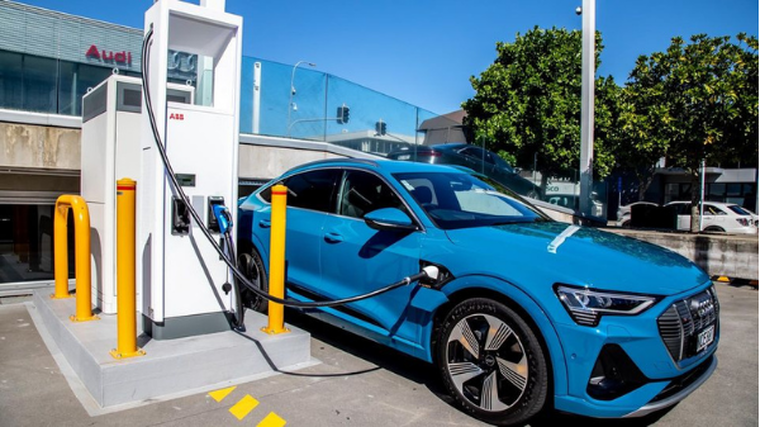 Electric vehicle (EV) owners who leave their cars plugged into a public charger in Auckland for too long are now being charged an "idle fee".
ChargeNet, which operates more than 250 chargers nationwide, has introduced the penalties for the facilities it operates at Giltrap Audi in Grey Lynn.
Motorists can monitor the charging progress of their EV via an app, and ChargeNet can also see how long a car remains plugged in.
The company now allows drivers five minutes to unplug once their battery is back up to full power, after which time a fee of $1 per minute applies while the vehicle remains connected.
"We're introducing a fee for idle charging at this site to ensure that more people have a chance to charge," says ChargeNet in a Facebook post.
"Idle fees are new for ChargeNet, but we recognise that this fee will heavily encourage drivers to move on as quickly as possible, thus reducing queueing and creating a better experience for all drivers."
It hasn't confirmed whether the fees will be introduced at other sites.