Pay deals struck in States
Japanese marque latest carmaker to reach pay agreement with union bosses.
Posted on 15 November, 2023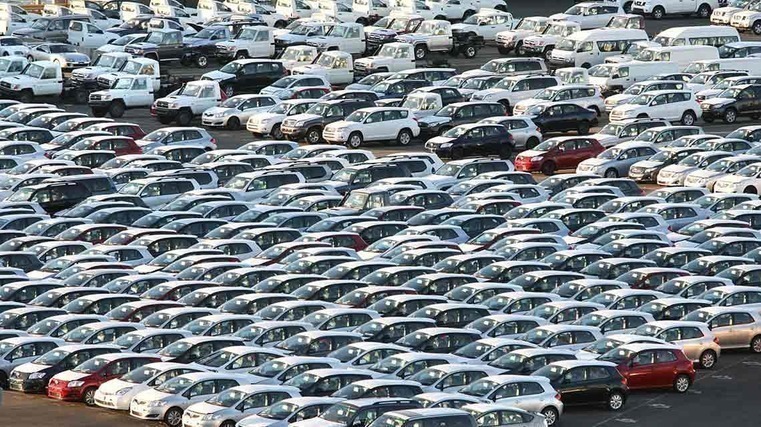 Honda Motor will increase the pay of some of its employees in the US following a historic victory by United Auto Workers (UAW) at its unionised Detroit competitors.
The company's human-resources department wrote in a memo for locations including Georgia, Ohio and Indiana states: "Honda continuously reviews our total rewards packages to ensure we remain competitive within our industry.
"Effective January 8, 2024, associates on pay progressions will receive base wage increases of 11 per cent."
While non-union automakers race to boost pay and keep the union out of their gates, the UAW is trying to organise foreign-owned factories in the States along with Tesla and Rivian Automotive. The union has already started to seek support at those companies.
On its Facebook page, the UAW has told employees at Toyota, BMW, Honda, Volkswagen, Hyundai, Tesla, Nissan, Mercedes-Benz, Subaru, Mazda and Rivian that "a better life is out there. It's up to you to take action". The link leads to a page where those interested can provide the union their contact information.
Honda spokesman Chris Abbruzzese says that in addition to the pay raise, since 2021 the company has added more than 10 new benefits, including a student-loan repayment programme and childcare reimbursement. "We will continue to look for opportunities to ensure we provide an excellent employment experience."
The UAW's high-profile strike and record-breaking contract wins have buoyed efforts to organise at non-union companies where it has long struggled to secure footholds.
Honda's wage hike followed Toyota Motor's earlier this month that will increase the highest wage for most assembly-line workers by 9.2 per cent at the start of next year.
Shawn Fain, president of UAW, says the changes being instigated by the likes of Toyota have resulted from action taken by the union.
In a memo dated November 3 and seen by Bloomberg, Subaru of Indiana Automotive (SIA) – the marque's only US manufacturing site – states it has been asked by "many" employees to respond to the Detroit automaker agreements.
"It is SIA's intentions to continue to respond to market conditions and inflationary pressures responsibly and reasonably as our financial means permit us to do so," states an internal company memo. It adds it plans to announce a formal response on November 22.
A statement from Nissan Motor says the company aims to be "an employer of choice, offering compensation and benefits above market norms". It adds it will continue to "monitor conditions to maintain our competitiveness", reports the Japan Times.
Under tentative agreements UAW has with Ford, General Motors and Stellantis, its members will receive 11 per cent pay rises when new contracts are ratified.