Parking fail's trail of destruction
FRIDAY FUNNY: Bungling driver smashes into parked cars and a brick wall. PLUS – video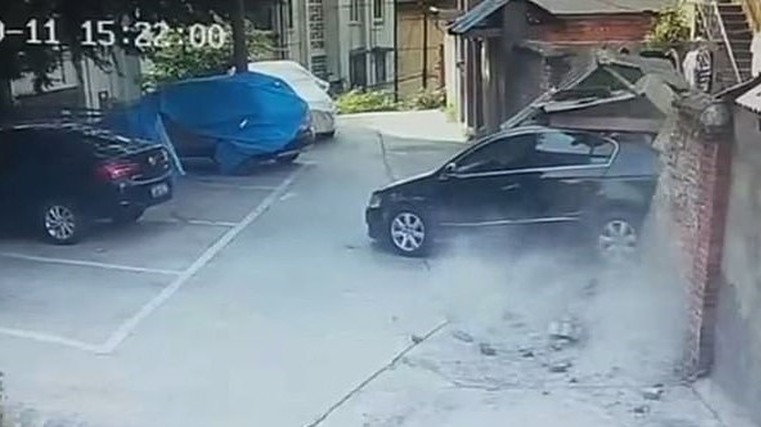 Just when the motorist in the video below thought things couldn't get any worse after their hapless parking effort, it did.
After first ploughing into three stationary cars, including bumping one completely out of its space, the driver then speeds backwards and demolishes a brick wall.
The bungling driver's trail of destruction was caught on camera at a parking area in China in October 2018. Thankfully, no one was hurt in the incident in Xuancheng, Anhui province.
Autofile will be bringing you a Friday Funny online every week and we would love to see any entertaining videos, pictures or stories related to all things automotive that you know of or want to share. Email them to editor@autofile.co.nz.