Owner bashes car into shape
FRIDAY FUNNY: Driver goes to extreme lengths to transform a vehicle into his dream car. PLUS – video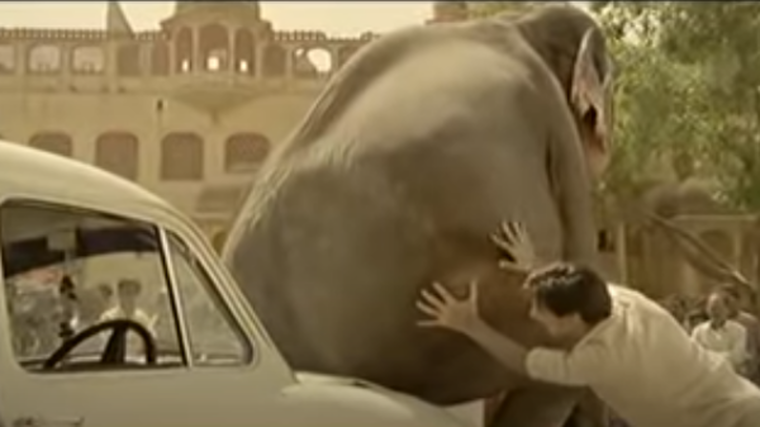 We may all covet something a little different from time to time, but not many of us would go to the extremes of the motorist in this advert.
The "Sculptor" commercial for the Peugeot 206 features a car owner crashing, bashing and getting an elephant to sit on his Hindustan Ambassador to help transform its appearance.
His commitment to making it appear like a car he has seen in a newspaper advert is impressive but maybe not something to try yourself at home.
Autofile Online will be bringing you a Friday Funny online every week and we would love to see any entertaining videos, pictures or stories related to all things automotive that you know of or want to share. Email them to editor@autofile.co.nz