Opel launches in NZ
German brand to initially offer four models all with the option of an electrified powertrain.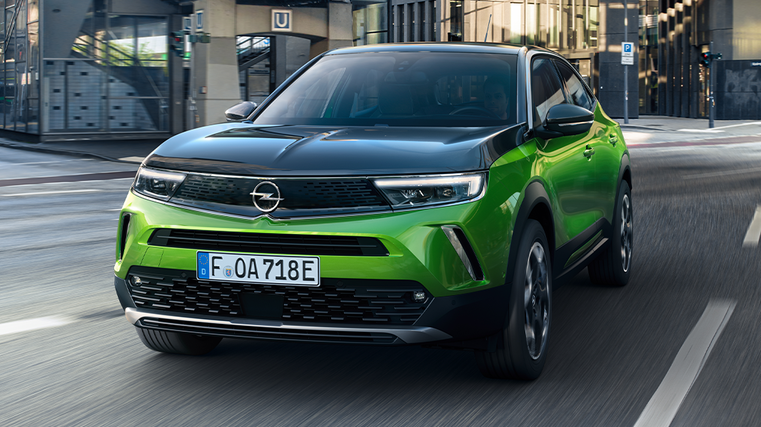 German marque Opel has announced it is coming to the New Zealand market with a fully electrified portfolio of vehicles.
The brand unveiled its plans on March 24 and says details regarding the Opel dealer network will be made in the coming weeks.
New model pricing information is set to follow in May and the first new Opel models will land here early in the second half of the year.
Tom Ruddenklau, general manager of Opel New Zealand, says all models in the marque's domestic line-up will be available with an electric powertrain, either a plug-in hybrid system or a fully electric offering.
"The brand has committed to New Zealand and is committed to delivering a premium electrified product at a mainstream price," he adds.
"It is a highly regarded German automotive marque with a history stretching back more than 100 years.
"It has identified New Zealand as a market with outstanding opportunity, thanks in considerable part to the bold initiatives undertaken with regards to [the government's] clean car policy."
Ruddenklau notes all Opel's petrol-powered models for sale in New Zealand will also receive a rebate under the clean car discount because of their low emissions levels.
Opel's range here will initially consist of four models: the Corsa, a small hatch city car, the Mokka, pictured, and Grandland, a small and mid-size SUV respectively, and the medium-size Astra hatch is due to make its debut in January 2023.
The brand's vehicles will be imported and distributed by Automotive Distributors NZ, which was formed five years ago and is part of Armstrong's Motor Group.
Billy Haynes, head of Asean markets for Stellantis Automotive, the parent company of Opel, says he is "excited by the potential of Opel in the New Zealand market".
"Of the multiple individual markets I have responsibility for, the [ADNZ] team in New Zealand constantly impress us with their professionalism and ambition,'' he adds.