Online demand for EVs surges
New Trade Me figures reveal an increasing number of its users are searching for low-emissions vehicles.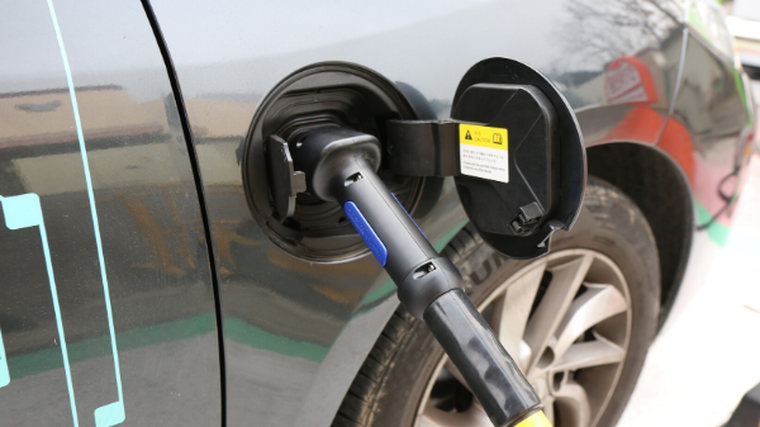 The number of Trade Me users adding electric vehicles (EVs) to their watchlist jumped by 72 per cent in February, when compared to the same month of last year, according to the online marketplace.
New figures from the company reveal the Nissan Leaf was the most popular model as consumers contemplate a shift to EVs amid rising fuel prices and an increasing number of battery-powered cars and hybrids on the market.
Trade Me Motors says there are more than 4000 EVs and hybrids currently listed on its website. Following the Leaf in the popularity stakes during February was Tesla's Model 3, the Audi e-tron, Hyundai Ioniq and the Tesla Model S.
The term "hybrids" has become the most searched item of late with nearly 100,000 searches last week, which the company adds was 88 per cent more than the week prior.
Jayme Fuller, Trade Me Motors sales director, says the greatest demand for EVs comes from Wellington, based on searches and vehicles being added to watchlists.
She predicts activity will ramp up further once the government's clean car discount scheme is fully rolled out from April 1.