NZTA appoints interim CEO
Former Chorus chief executive Mark Ratcliffe has been temporarily appointed to head the NZTA.
Posted on 21 December, 2018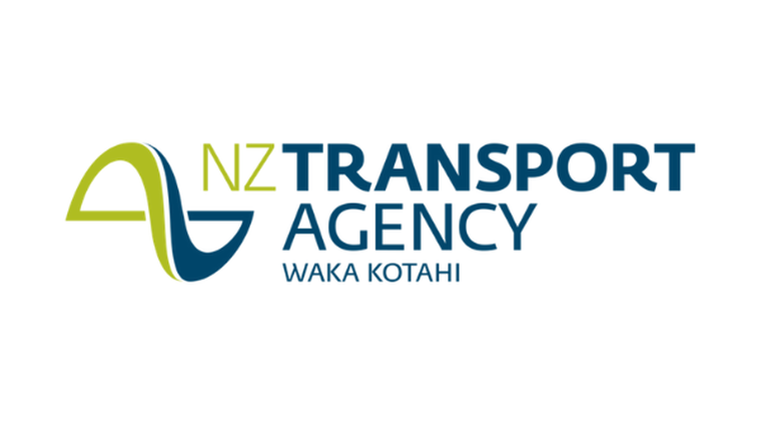 The New Zealand Transport Agency (NZTA) has appointed former Chorus chief executive Mark Ratcliffe as interim chief executive until a permanent replacement is found.
Ratcliffe replaces Fergus Gammie, who recently resigned after the NZTA's failure to properly enforce safety standards, which resulted in over 20,000 vehicles being affected by dodgy warrant of fitness (WOF) practices.
"Mark is a highly experienced CEO with considerable expertise in running critical national infrastructure. He was the CEO of Chorus from 2008 when it was part of Telecom and through its demerger, before leaving in 2017," said NZTA chairman Michael Stiassny.
Gammie is set to finish his time at the NZTA at the end of December. The NZTA's system design and delivery general manager Brett Gliddon will be acting chief executive until January 13 when Ratcliffe takes the reigns.