NZ 'has to work harder' for EVs
Industry organisation warns challenges remain despite the Minister of Transport's enthusiasm for trying to boost new imports.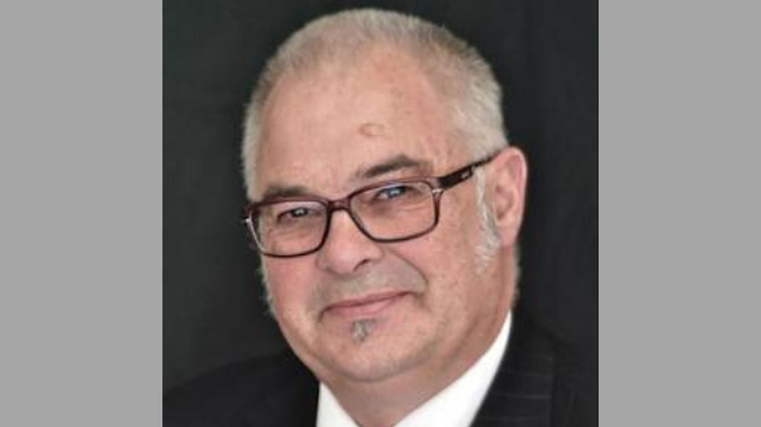 The Motor Industry Association (MIA) welcomes the government spreading the message worldwide about New Zealand wanting to secure greater supplies of electric vehicles (EVs) but warns it may not be enough to "open the flood gates" for imports.
David Crawford, MIA's chief executive, says New Zealand is a relatively small market competing with a number of larger nations trying to secure stock of low-emissions vehicles.
His comments come as Michael Wood, Minister of Transport, is attending an event in Norway to tell global carmakers our country is "open for business" and to try to convince them to sell more EVs to New Zealand.
Crawford, pictured, told the NBR that Wood's appearance at the International Electric Vehicle Symposium and Exhibition will help build relationships with vehicle manufacturers. However, he cautions any effort to increase new EV imports faces challenges.
"New Zealand has to work a lot harder to be seen as a destination for EVs [because] the high-volume markets are left-hand drive markets such as China, North America and Europe," explains Crawford.
"That's where most production is made and a lot of R&D goes into making a battery electric vehicle.
"Right-hand drive markets around the world [are] Japan, Australia, New Zealand, South Africa and the UK – it's only really the UK which is going down the EV route harder than us and we're the next part.
"Australia isn't going that hard, and if they do, more volume will inevitably end up in this part of the world."
Crawford says if marques building EVs did invest more in New Zealand then the IT sector may benefit by taking on work to develop software for vehicles.
He adds there is also proving-ground land available to test prototype vehicles in stages of development and manufacture.
"The minister out there saying 'we're open for business, don't forget us' is a good thing, because in a very competitive world if you're not out promoting you get lost."