Number of used imports soars
Big year-on-year jump for passenger vehicles and light commercials coming into country but new sector falls.
Posted on 05 October, 2023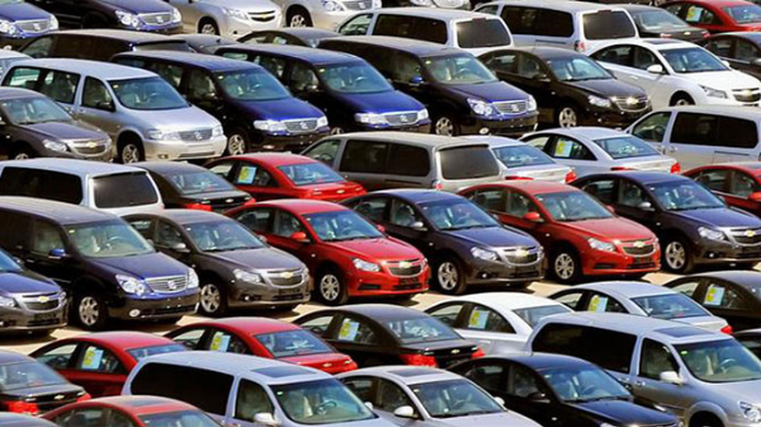 There were 12,075 used passenger vehicles imported into New Zealand during September, which was up by 137 per cent from the same month a year ago.
Last month's total included 11,881 cars arriving from Japan, which claimed a market share of 98.4 per cent, according to the figures from Customs NZ.
Next up in September was Australia with 91 units and 0.8 per cent of the monthly total. The US claimed third place with 42 and was followed by the UK on 15 and Singapore with 13.
The overall total meant 6,979 more units crossed our borders than the 5,096 recorded in September 2022.
The latest monthly figure was also up by 17.6 per cent from the 10,271 used cars imported in August this year.
The year-to-date tally stands at 89,878 vehicles, which is up by 27.2 per cent from 70,641 at the same stage of 2022.
As for used light commercials, there were 417 imports in September. This was up by 108.5 per cent from 200 units a year ago, but down by 1.7 per cent from the 424 units imported in August.
The total for the first nine months of the year hit 3,291 units, which was 373 units more than the figure achieved during the same spell in 2022.
New imports
There were 10,506 new passenger vehicles imported in September, which represented a 6.4 per cent drop from the 11,219 units in the same month of last year.
Last month's figure was only slightly up – by 0.4 per cent – from August when 10,464 new cars crossed our borders.
Japan was the top source of new vehicles, accounting for 4,805 units, with South Korea second on 2,255. China, Belgium and Germany were next on the list with 1,053, 791 and 279 units, respectively.
The year-to-date figure of 73,868 is 10.1 per cent lower than the 82,203 recorded at the same stage of last year.
For new light commercials, there were 1,565 units imported last month. This total was down by 51 per cent from the 3,194 seen in September 2022, and also a decrease of 45.8 per cent when compared to July's 2,887 units.
The sector's year-to-date tally stood at 19,812 at the end of September, which was 15.4 per cent lower than the 23,432 units imported during the same period of 2022.
Overall, 25,253 vehicles, including trucks and buses, crossed our border in September, which was up from 24,688 during the previous month.