EV sales overtake petrol and diesel in Norway
Heavy subsidies and government target help drive uptake of zero-emissions vehicles.
Posted on 15 January, 2021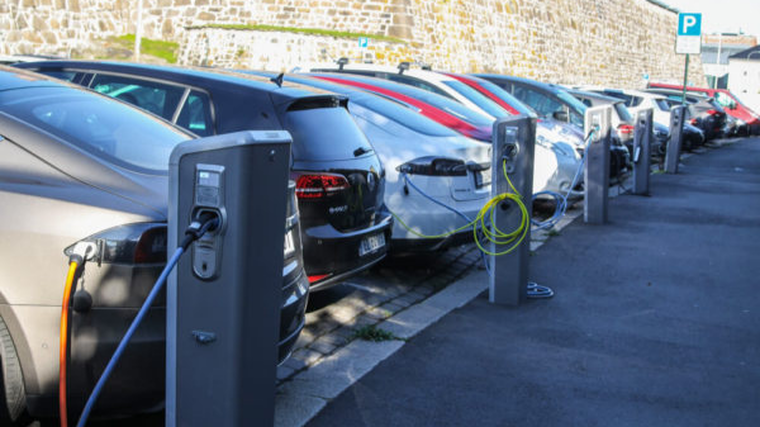 Norway has become the first country where electric cars have made up more than 50 per cent of annual new-vehicle registrations, according to an industry group.
Opplysningsradet for Veitrafikken – the Information Council for Road Traffic – says electric vehicles (EVs) accounted for 54.3 per cent of the new-car market in 2020, up from 42.4 per cent a year earlier.
The four best-selling models in Norway were the Audi e-tron, the Tesla Model 3, the Volkswagen ID.3 and the Nissan Leaf — all fully electric.
Volkswagen's Golf, which also has a zero-emissions version, was fifth in the table but the statistics do not differentiate engine types.
In a further boost for EVs, sales of such vehicles in Norway accounted for 66.7 per cent of new registrations in December 2020, reports the Japan Times.
Industry group Norsk elbilforening – the Norwegian Electric Vehicle Association –claims the Nordic country is the first to break the 50 per cent threshold.
Norway offers heavy subsidies for EVs and the government has set a goal for all new cars be "zero emission" by 2025.