Nissan unveils $25.9b EV strategy
Carmaker's plans aim to make electrified models affordable to more drivers.
Posted on 02 December, 2021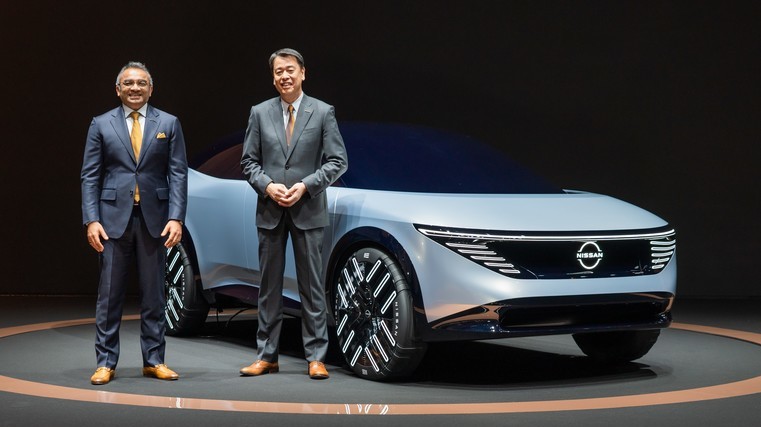 Nissan has announced it will invest ¥2 trillion yen ($25.9 billion) over the next five years to accelerate vehicle electrification and close in on its rivals.
The marque's strategy will see it spend twice as much as it did in the previous decade as it chases a greater share of the electric vehicle (EV) market.
Nissan says it will launch 23 electrified vehicles by 2030, including 15 new EVs, and aims for half of its fleet to be electrified by then.
It also wants to reduce lithium-ion battery costs by 65 per cent within eight years and plans to introduce solid-state batteries by March 2029.
Nissan was an early leader in the EV market with the release of the Leaf in 2010, but its annual sales have been outpaced in recent year's by Tesla models.
Makoto Uchida, chief executive, says the carmaker's strategy, called Nissan Ambition 2030, will make EVs affordable to more drivers.
"We have a 10-year head start over competitors with electrification," he told a press conference. "We will leverage this experience [and] speed up the shift with further investment."
Pictured are Ashwani Gupta, left, Nissan's chief operating officer, and Makoto Uchida, chief executive