New vehicles sales record set for 2021
Registrations of new cars jump by 38.8 per cent year on year with Mitsubishi Outlander claiming top passenger model. And sales of new commercials climb by 37.7 per cent.
Posted on 05 January, 2022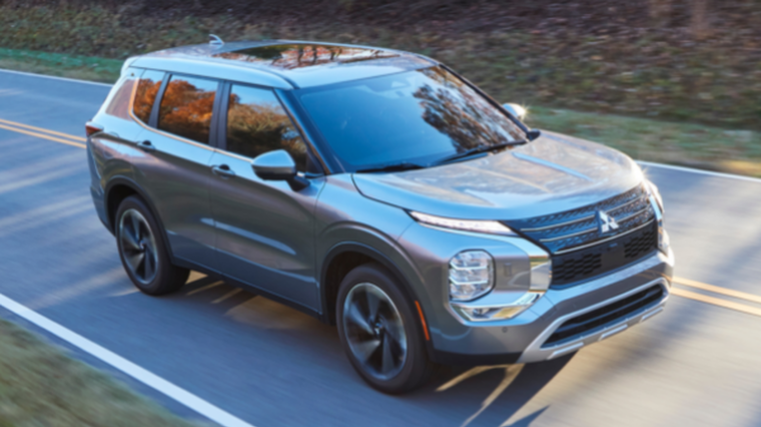 A record has been achieved for registrations of new vehicles in a calendar year.
Statistics published by the NZTA on January 5 confirm that previous records have been broken for sales of passenger cars and new vehicles overall.
In addition, commercial registrations were the second highest on record.
And Mitsubishi's Outlander, pictured, has toppled Toyota's RAV4 as New Zealand's most popular car with the Ford Ranger being again crowned best-selling new model – a title it all but secured months ago.
The NZTA reports there were 112,226 new passenger vehicles registered in 2021. That's up by 38.8 per cent from 80,849 in 2020 with the previous record of 108,616 being established in 2017.
As for new commercials, they notched up a 37.7 per cent jump from 38,760 units in 2020 to 53,356 last year. Their previous high was 53,557 in 2018.
The Ranger was New Zealand's best-selling model of 2021 on 12,588 units. Last year's second most popular commercial was Toyota's Hilux with 8,439. The Mitsubishi Triton came third with 4,966 registrations.
The Outlander was the top car with 6,512 sales. Second spot was claimed by the RAV 4 with 6,225. Mitsubishi's ASX was third on 5,043 with the Corolla fourth on 4,772.