New vehicle sales plummet in Aussie
Sharp drop in trade 'no surprise' as economy across the ditch faces headwinds.
Posted on 05 February, 2020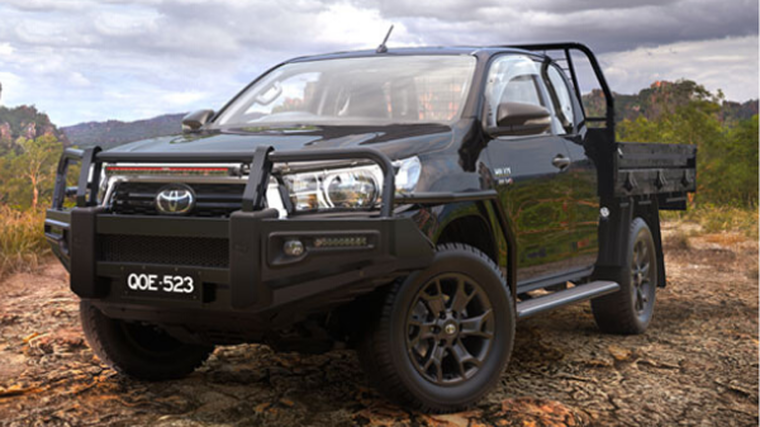 Car dealers in Australia have had a "conservative" start to the year, with new vehicle sales down 12.5 per cent last month compared to January 2019.
New vehicle sales for January totalled 71,731, and were comprised of 20,494 passenger vehicles, 35,393 sports utility vehicles and 14,035 light commercial vehicles. During the same month of last year 81,994 units were sold.
Tony Weber, chief executive of the Federal Chamber of Automotive Industries (FCAI), says: "Given the broad range of environmental, financial, international and political issues facing Australia during January, it is no surprise to see the new vehicle market has reported a conservative start to the year."
Toyota was the market leader in January with 14,809 sales and a 20.6 per cent market share. Mazda claimed second place with 6,695 units sold for 9.3 per cent, followed by Hyundai with 5,443 sales and 7.6 per cent. The top five was completed by Mitsubishi with 5,108 sales and a 7.1 per cent slice of the market, and Kia with 4,705 registrations and 6.6 per cent.
The Toyota Hilux, pictured, with 2,968 sales, again claimed the title of Australia's best-selling vehicle, closely followed by the Ford Ranger with 2,624 sales. Toyota's Corolla with 2,370 sales was third, followed by the Toyota RAV4 with 2,290 units and the Mitsubishi Triton on 2,075.