New SUV ahoy for Kia
Marque's latest crossover offering comes with either a 1.4-litre engine or a sporty turbocharged option.
Posted on 19 November, 2020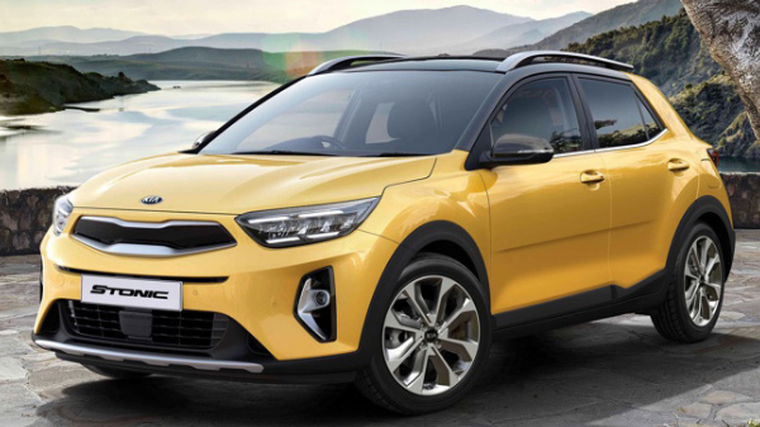 Kia dealers are eagerly awaiting an advance shipment of a new small SUV, the Kia Stonic, as the marque continues to expand its range of vehicles here.
Due by the end of November 2020, the cars will be available for test drives at dealerships around the country ahead of the arrival of customer vehicles early in 2021.
The Stonic will be offered with either a 1.4-litre naturally aspirated engine matched to a six-speed automatic, or a one-litre turbocharged petrol engine paired with a seven-speed dual clutch transmission.
Safety features that are standard across the range include Kia's forward collision avoidance assist system, which recognises pedestrians and cyclists, as well as cars. Top models also get LED fog lights and LED headlights for extra safety
The SUV comes in nine bold colours, along with a two-tone black roof option, and sits on a 2,580mm wheelbase.
Inside there is an eight-inch audio-visual multimedia touchscreen, with satellite navigation available on higher specification models.
Todd McDonald, managing director of Kia Motors New Zealand, says: "Stonic is a fun vehicle that brings fresh excitement to the crossover experience and we are all looking forward to the arrival of that first shipment of vehicles."
The Stonic adds to Kia NZ's growing SUV range, which includes the Sportage, Seltos, the recently launched Sorento and updated Niro Hybrid/EV.
Pricing starts from $21,990.