New standard for charging EVs at home
VIA provides input for consumer guidance on how to recharge cars safely and cost-effectively.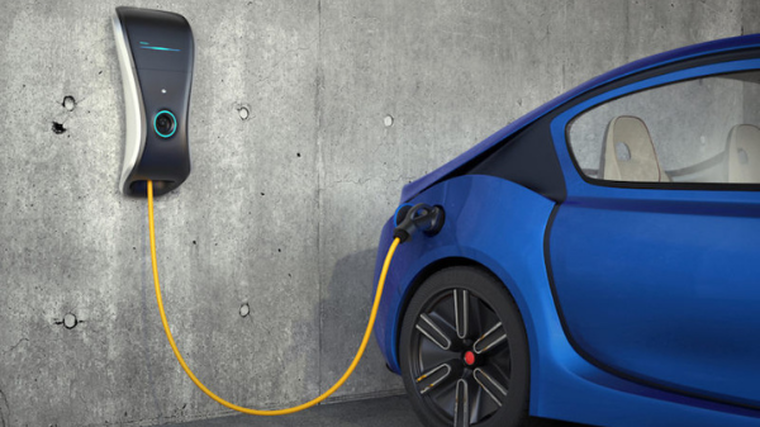 Members of the Imported Motor Vehicle Industry Association (VIA) are being encouraged to check out a new publicly available specification (PAS) for residential electric-vehicle (EV) charging.
An email alert from VIA informs recipients that Standards NZ (SNZ) has developed SNZ PAS 6011:2021 for charging infrastructure in people's homes.
The PAS has been funded by the Energy Efficiency and Conservation Authority (EECA) to ensure consumers have access to guidelines for safe installations of such systems.
"VIA was a member of the technical advisory group that developed this PAS and encourages you to download it and use it when discussing with customers what they need for a home-charging installation for their EV," the email adds.
"This PAS covers key aspects that equipment installers need to consider, prior to the installation of an EV charger in a residential environment."
The bulletin notes EECA is keen to spread a message about staying safe when it comes to installing EV chargers for residential use.
It says a dedicated home charger is safer for home use and energy efficient, a smart charger can receive a signal from people's electricity supplier to charge when costs are lowest.
SNZ's website states the PAS is targeted at plug-in type EVs and has been prepared by representatives from the automotive industry, electrical engineering, energy retailers and transport sectors.
"It is designed to provide consumers with clear and simple guidance on how to safely, and cost-effectively charge an EV in the home," it says.
To download the PAS, click here.
For more information, contact VIA on 0800-842-842, or email info@via.org.nz.