New green fund launched
Prime Minister Jacinda Ardern and Green Party leader James Shaw have announced a new $100 million green fund.
Posted on 05 December, 2018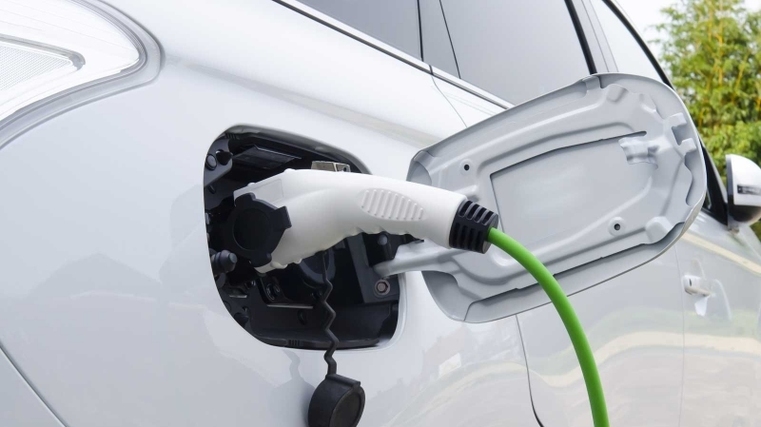 The government has launched a new $100 million green fund in order to encourage investment in electric vehicles, energy efficient commercial buildings and other low-emission initiatives.
The new entity, named Green Investment Finance Limited, is part of the government's plan to transition to a clean, green and carbon-neutral New Zealand by 2050.
"Tackling climate change is a priority for this Government and business involvement is crucial to our success. No one can opt out of the impacts of climate change. This fund helps business to opt into the solution," Prime Minister Jacinda Arden said. "Lowering emissions will require innovation and action from all sectors.
"This fund means the Government is bringing cash and know-how to the table to partner with business to deliver a clean, green future for everyone.
Climate Change Minister James Shaw said the fund would operate independently from government and be market responsive and commercially focused.
"New Zealand Green Investment Finance will be a commercially focused investment company which will work to invest with business to reduce emissions while making a profit," said Shaw.
"The Government's $100 million start-up capital injection is intended to stimulate new private sector investment in low-emissions industries; with returns over subsequent years expected to pay back the Government's investment and see NZ Green Investment Finance stand on its own commercial footing.
"More and more investment dollars are looking for clean, sustainable ventures to invest in. Establishing this fund positions New Zealand to attract its share of that investment capital."
More details about NZ Green Investment Finance Ltd are available here.