New face for transport at Nats
Hamilton-based MP takes on portfolio as the party rejigs its line-up.
Posted on 02 September, 2021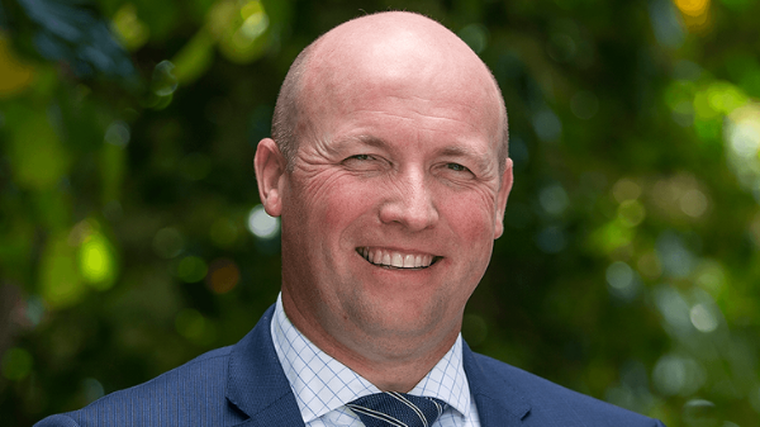 David Bennett is National's new spokesman for transport following a minor reshuffle of the opposition shadow cabinet.
The list MP from Hamilton East takes over the role from Michael Woodhouse, who is now shadow leader of the house.
Bennett, pictured, will be supported in the portfolio by Penny Simmonds and Christopher Luxon, who are the party's associate transport spokespeople.
Judith Collins, leader of the National Party, made changes to her line-up following the retirement of Dr Nick Smith and the decision of Todd Muller to not seek re-election at the next general election.
Other changes include Louise Upston becoming regional economic development spokeswoman and Nicola Grigg landing the trade and export growth post permanently after previously filling it in an acting capacity.
Collins says she spoke with members of caucus via Zoom about how they can best contribute to the National Party before rejigging their roles on August 28.
"I'm confident this refreshed team will do an outstanding job of holding the government to account and demonstrating our vision for a better New Zealand," she adds.
To see the full list of National Party roles, click here.