New deadline for feedback on emissions advice
Submitters win more time to have their say about plans that include a call to axe new petrol and diesel car sales by 2035.
Posted on 25 February, 2021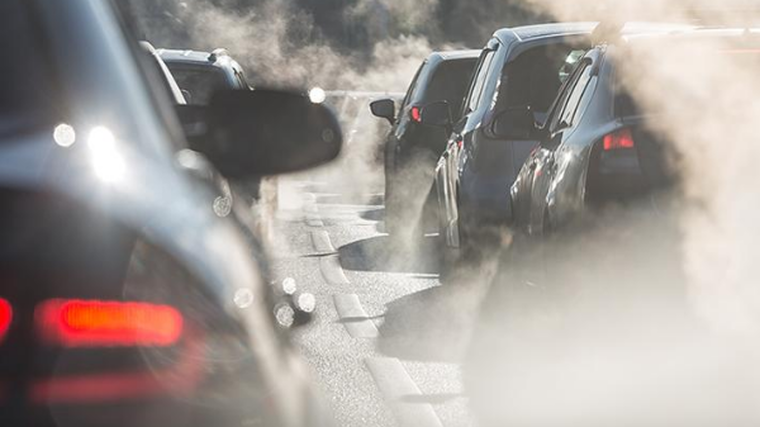 The chance to have your say on proposed carbon-cutting measures from the Climate Change Commission has been extended for two weeks until March 28.
Public consultation on the draft advice to government, which includes a call to ban sales of internal combustion engine (ICE) vehicles from at least 2035, opened on February 1 and was originally due to end in the middle of March.
The commission's report also advocates for more than half of imports to be electric vehicles (EVs) by 2035, and for the light-vehicle fleet to have an emissions target of 105g or carbon dioxide (CO2) per kilometre by 2028.
The public's input will be used to finalise the commission's budgets and advice. It will then be up to the government to decide what elements of the plan it accepts and puts it into action.
Dr Rod Carr, chairman of the commission, says it has already received more than 350 submissions.
The window for feedback has been increased after stakeholders asked for more time to consider the advice and develop informed submissions.
"We needed to balance time needed by stakeholders to consider our data as part of their submissions, with the work evaluating submissions and determining their impact on our draft advice," explains Carr.
"The board felt two weeks provided this. We do anticipate a significant number of submissions for our team to analyse.
"It is important to us that people are able to contribute to our work, which we hope results in a fundamental and lasting change for the direction of climate action in Aotearoa."
Anyone who wants to amend their submission following the change in deadline should email hello@climatecommission.govt.nz.
To make a submission on the commission's advice, visit haveyoursay.climatecommission.govt.nz.