New car sales slide in Japan
Annual activity drops 3.3 per cent in 2021 as Covid-19 pandemic continues to disrupt market.
Posted on 10 January, 2022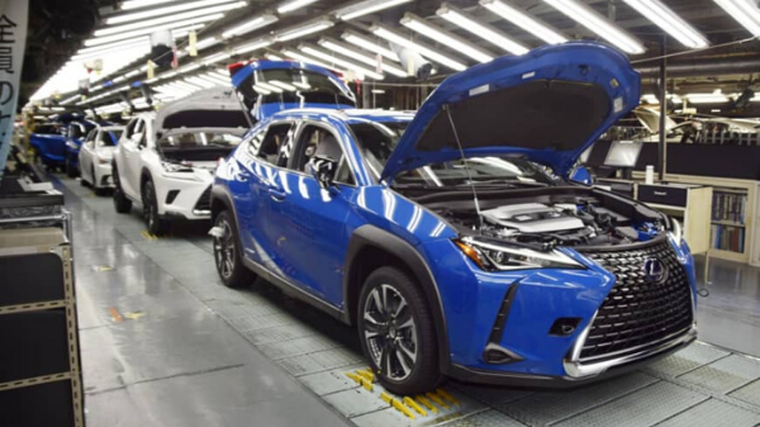 Sales of new vehicles have fallen for the third straight year in Japan with the 4,448,340 units sold in 2021 down 3.3 per cent from the previous year.
It means sales failed to break five million units for the second consecutive year, with industry figures saying ongoing supply chain bottlenecks amid the Covid-19 pandemic was mostly to blame for the dip in activity.
The Japan Automobile Dealers Association (JADA) says sales of new vehicles larger than 660cc minivehicles slipped 2.9 per cent to 2,795,818 units.
Meanwhile, the Japan Light Motor Vehicle and Motorcycle Association reports sales of minivehicles fell 3.8 per cent to 1,652,522.
JADA is cautious about the prospects for 2022, warning persistent supply chain problems and high fuel prices may make consumers less willing to buy cars, reports the Japan Times.
In December 2021, new vehicle sales fell from a year earlier for the sixth straight month to 336,442 units.