New car imports from Japan up
Some 8,724 new cars crossed our border in March, with the total from Japan coming in at 4,021 for an increase of 22 per cent.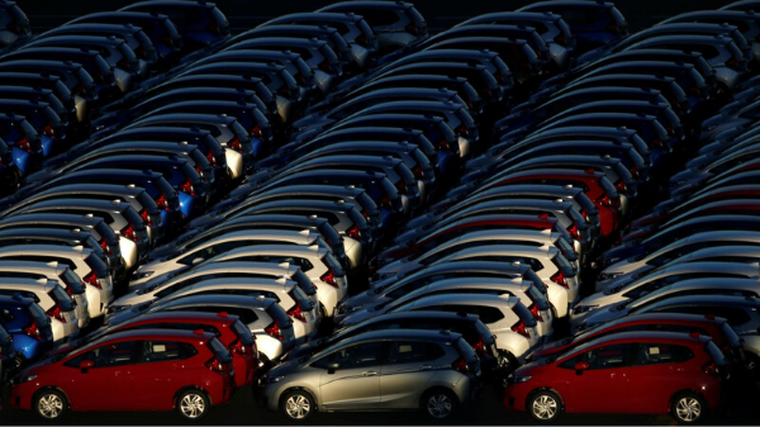 There were 8,724 new passenger vehicles imported into New Zealand during March, which compares favourably to the 8,782 new cars that crossed our border in the same month of last year. That's a drop of just 0.7 per cent.
In the first quarter of this year, 21,840 new cars have been imported compared to 24,119 in the first three months of 2019 for a decrease of 9.5 per cent.
There were 4,021 new cars imported from Japan during March, which was up by 22.2 per cent from 3,289 in March 2019. Thailand accounted for 1,213 units last month for a slight decrease from 1,235. There were 669 new cars imported from South Korea – down from 770.
As for new light commercial vehicles, 2,977 came into New Zealand during March, which was down by 14.7 per cent when compared to 3,490 in the same month of 2019. The year-to-date total now stands at 7,790. That's down by 10.1 per cent from the 8,661 during the first quarter of 2019.
As for all commercial vehicles – light and heavy combined – 3,279 were imported last month. This is up from the 2,727 in March and represents a 20.2 per cent increase.
The total from Thailand was 3,279, while 330 units came in from Japan and 98 from Germany.