New brand reveals dealer network
Company will launch itself into the domestic market at six showrooms across the country this year.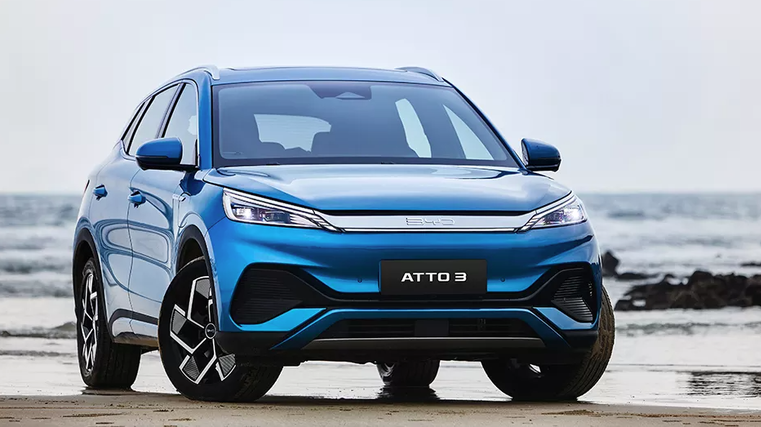 BYD Auto has announced details of the first phase of its sales and services network for New Zealand, with six dealerships across five cities helping launch the all-electric brand this year.
It will have two showrooms in Auckland – Andrew Simms Auckland, which is located in Newmarket, and Andrew Simms Botany.
The marque's other locations will be Ebbett Hamilton, BYD Tauranga, Johnston Ebbett in Wellington and Euromarque in Christchurch. A further showroom is due to open later this year in Dunedin.
BYD Auto is set to launch in New Zealand in the third quarter of this year and its first model will be the ATTO 3, an all-electric mid-size SUV, with four more vehicles set to join the line-up during 2023 and 2024.
Phase two of the company's growth involves plans for showrooms in Whangarei, Hawke's Bay, Palmerston North, Nelson, Central Otago and Invercargill, along with a third dealership in Auckland.