New electric brand to hit NZ
BYD Auto announces plans to roll-out five vehicles between now and 2024, with presales of its first model starting next month.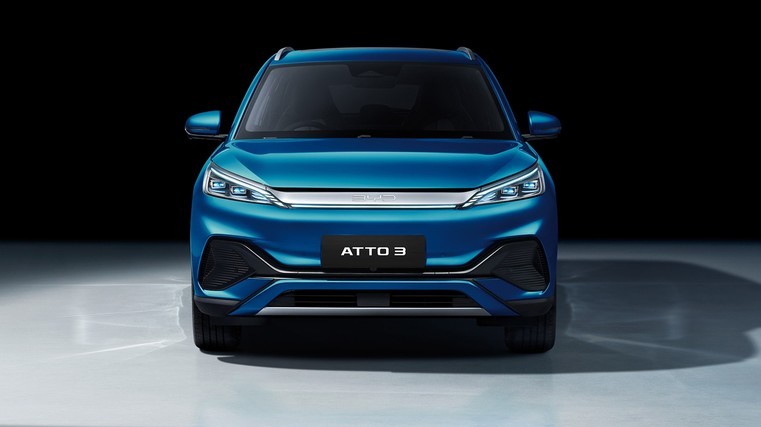 BYD Auto is preparing to launch in New Zealand in the third quarter of this year and will be represented here by Ateco Automotive NZ.
The all-electric brand is the automotive subsidiary of BYD Co Ltd, a multinational, high-tech company recognised as the world's largest producer of new energy vehicles (NEVs), which includes electric and plug-in hybrid cars, buses, trucks, sky-rail and forklifts.
BYD Auto is set to launch its model and dealer network over the coming weeks and Warren Willmot, brand manager for BYD New Zealand, describes it as a "once-in-a-generation brand"
"BYD is the brand that will introduce electric vehicles to replace ICE-powered vehicles when it comes to convenience, sustainability and cost," he says.
The first model set to hit the domestic market will be the all-electric ATTO 3, pictured, with presales of the mid-size SUV due to start in July.
Two new battery-electric vehicles are set to join the line-up next year with a further two models scheduled to launch in 2024.